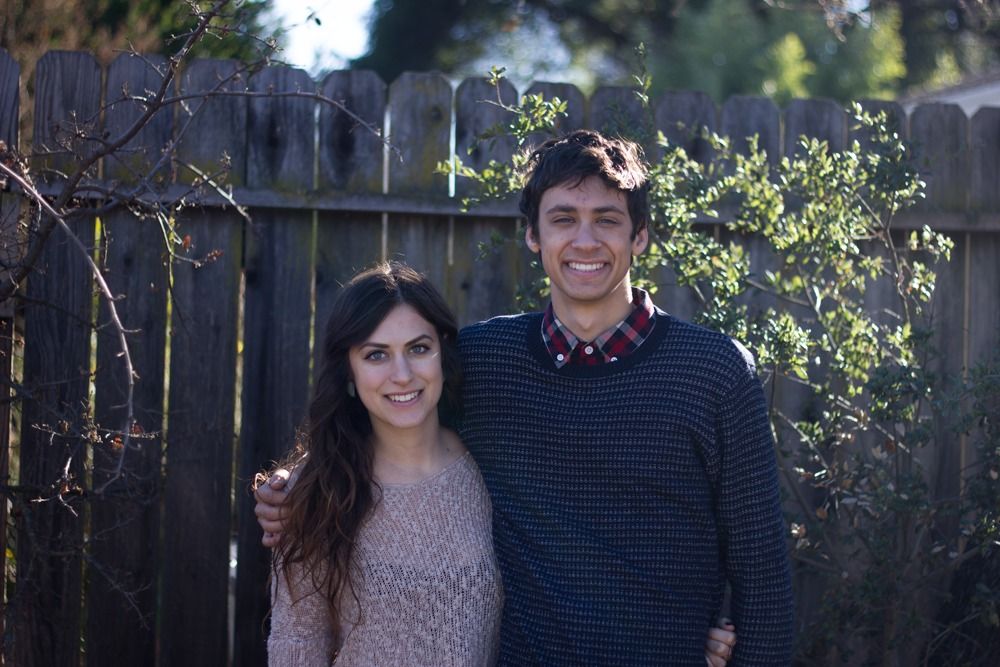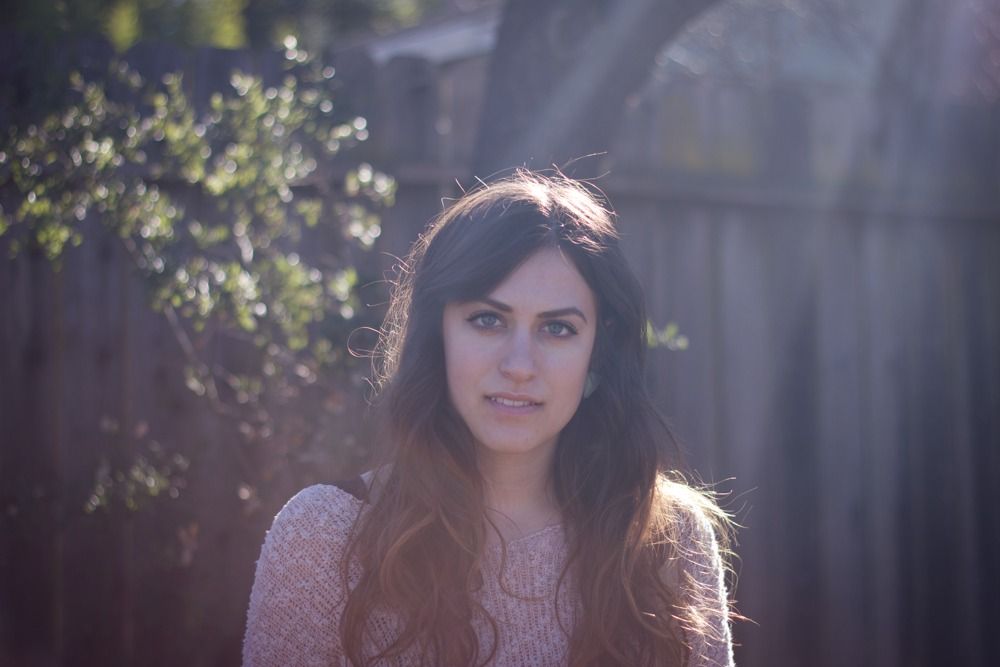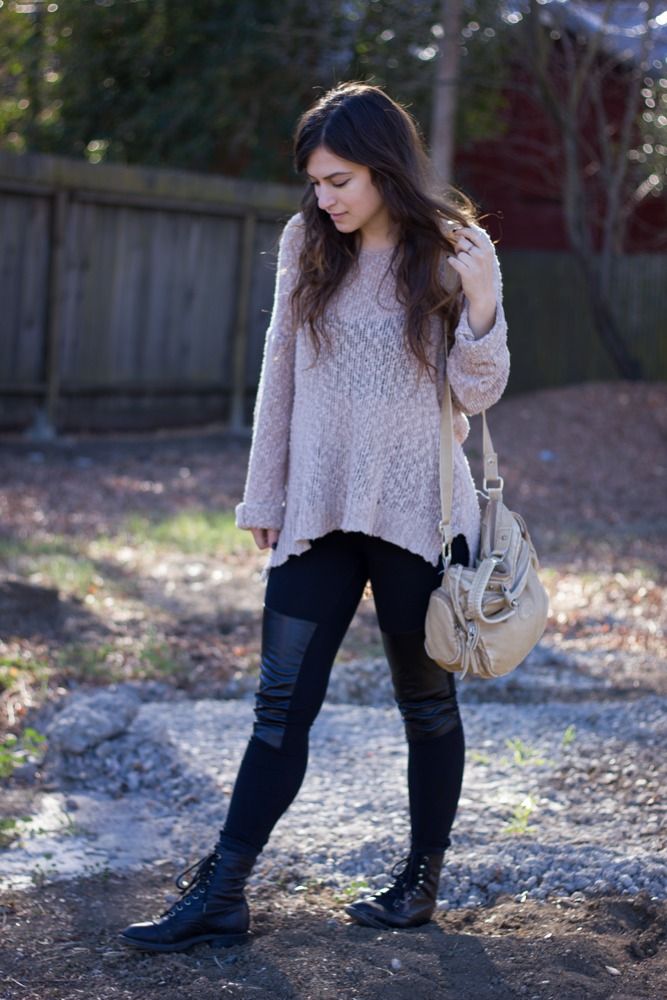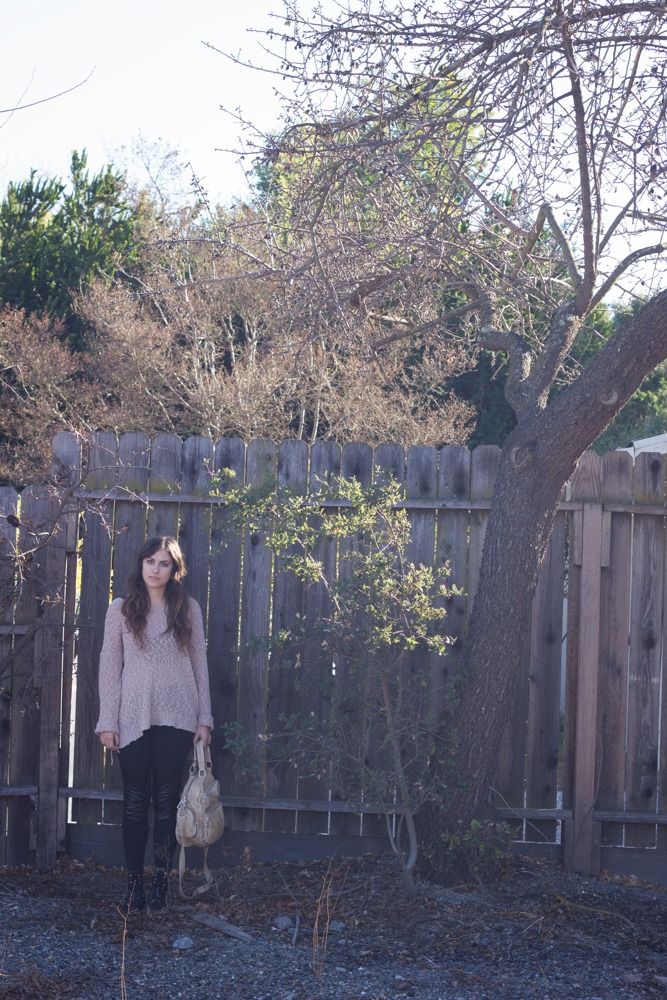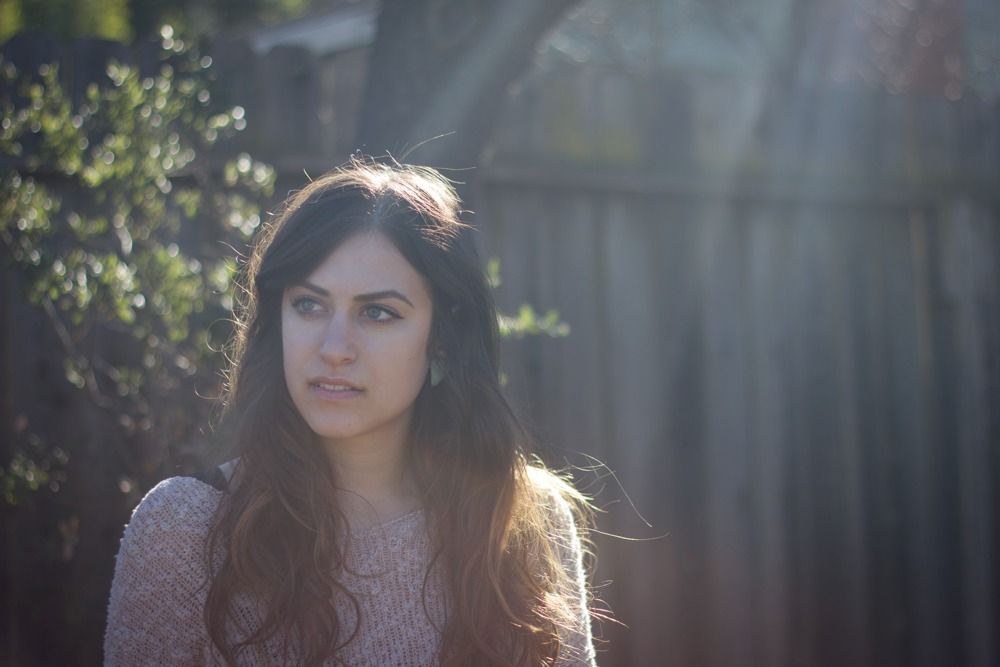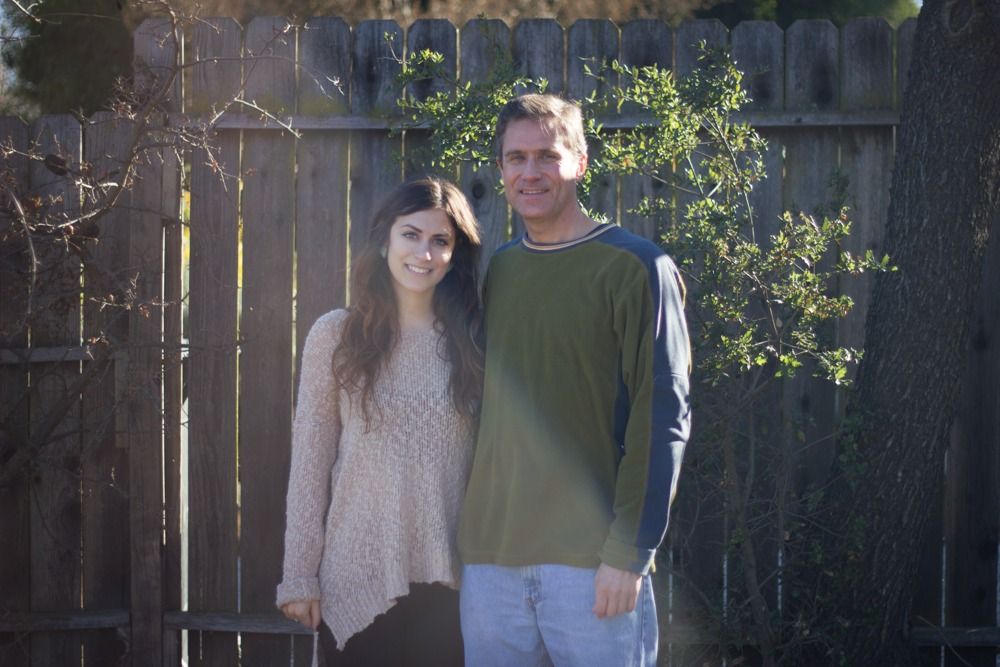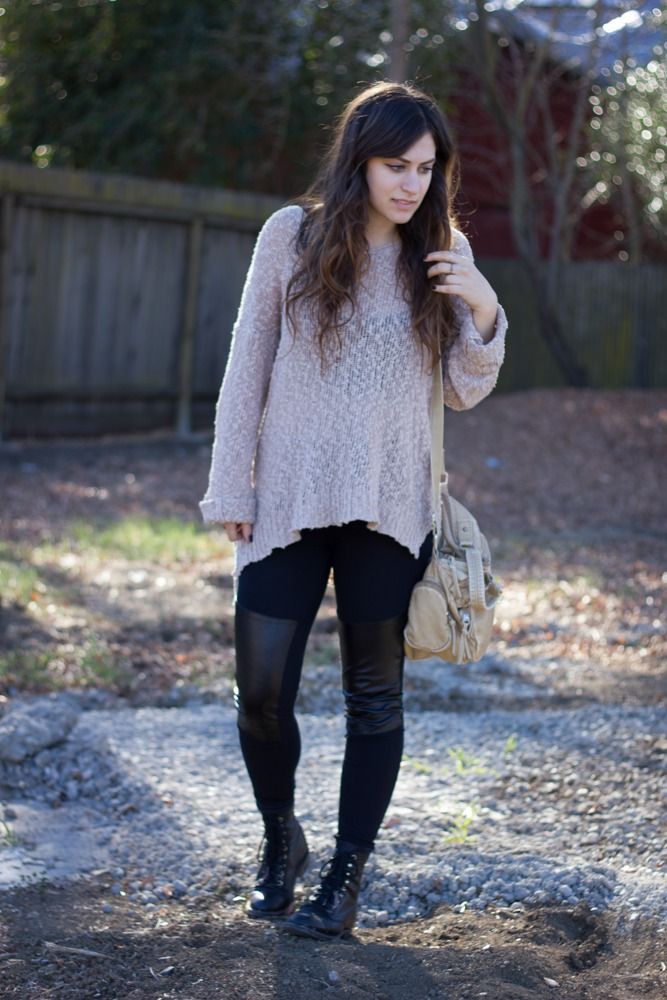 Hello pretty people! What is up. I hope good things!
So these were taken last weekend - it was one of my favorite people's birthdays! My babeh brother is no longer a teenager. But he's been taller than me since he was about 10. Haha. We celebrated by going to his fave restaurant and then with me forcing him to take outfit pics. The best way to spend any birthday, I think. It builds character.
I love love love love this sweater. I got it for 25% off, holllaaaaa. And these leggings. I'm thoroughly obsessed. I think I wore them for a whole week straight last month. My roommate was a little concerned and told me I needed to not wear them for the whole second week.
I am so thankful that it's the weekend and that we're finally getting some rain! I was a little worried for there for a second. Also rain is necessary for my creativity and my happiness. I think I have the opposite of seasonal affectiveness disorder - if I don't get enough rainy weather/dreary days during fall/winter I feel drained and depressed come spring. Spring is also my least favorite season. Too much sun. But then summer is one of my favorites. I think that I'm in shock come spring and by summer I'm used to it, haha. Also summer is also associated with no school, which is always a great thing, if you ask me...
photos by my brother
(sweater: Brandy Melville; Leggings: Cotton On via Crossroads; Boots: Vintage via Etsy)