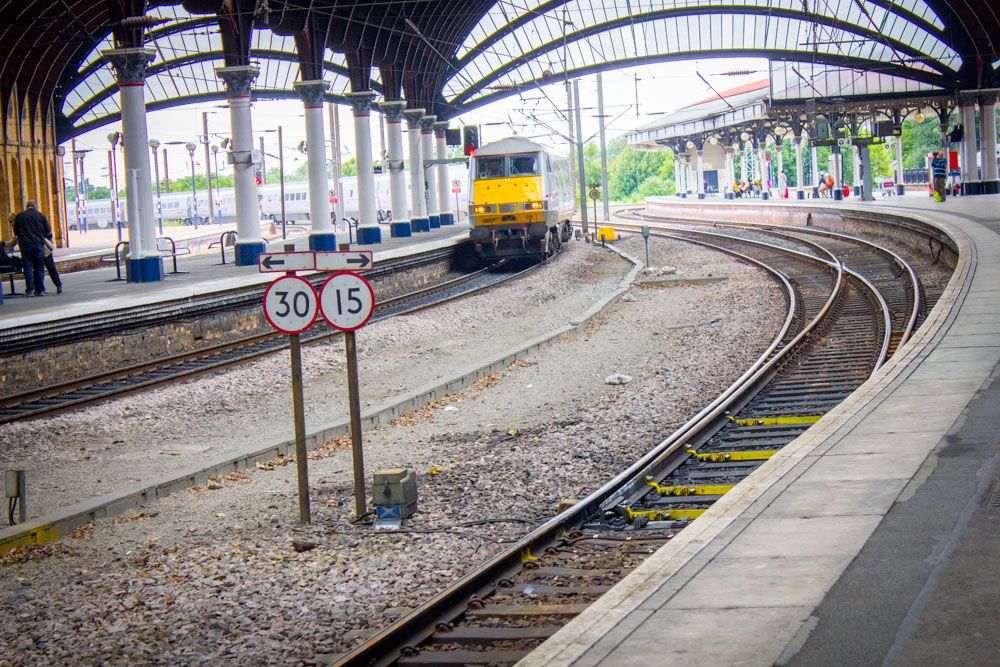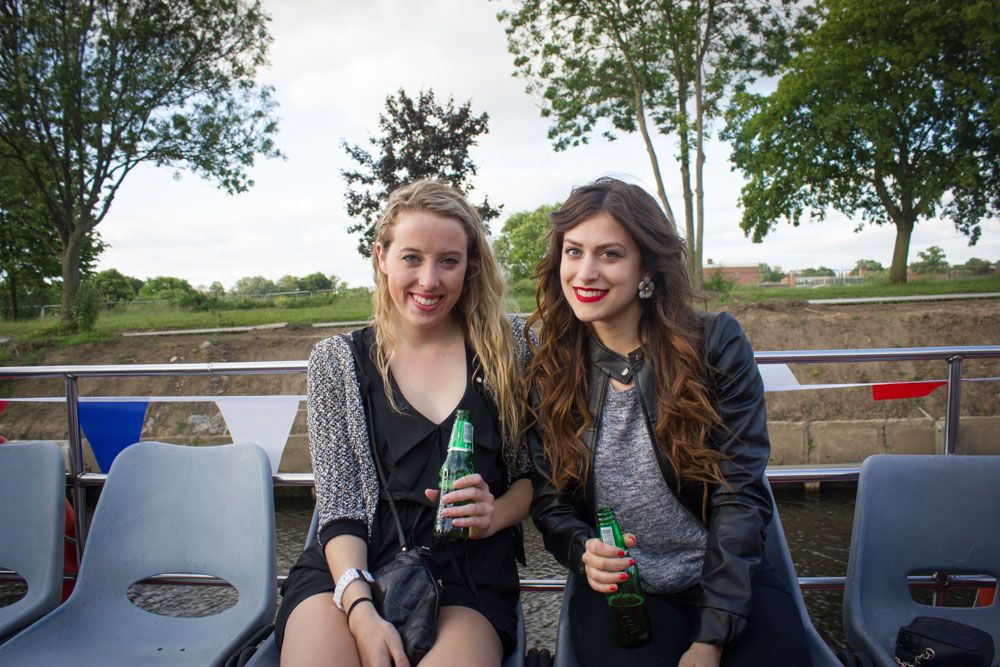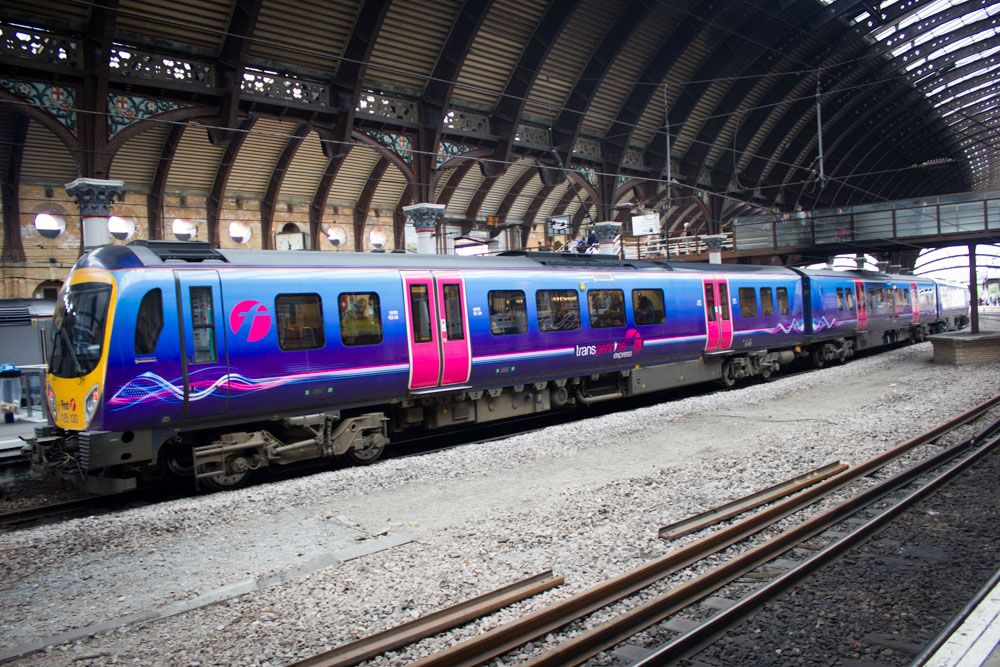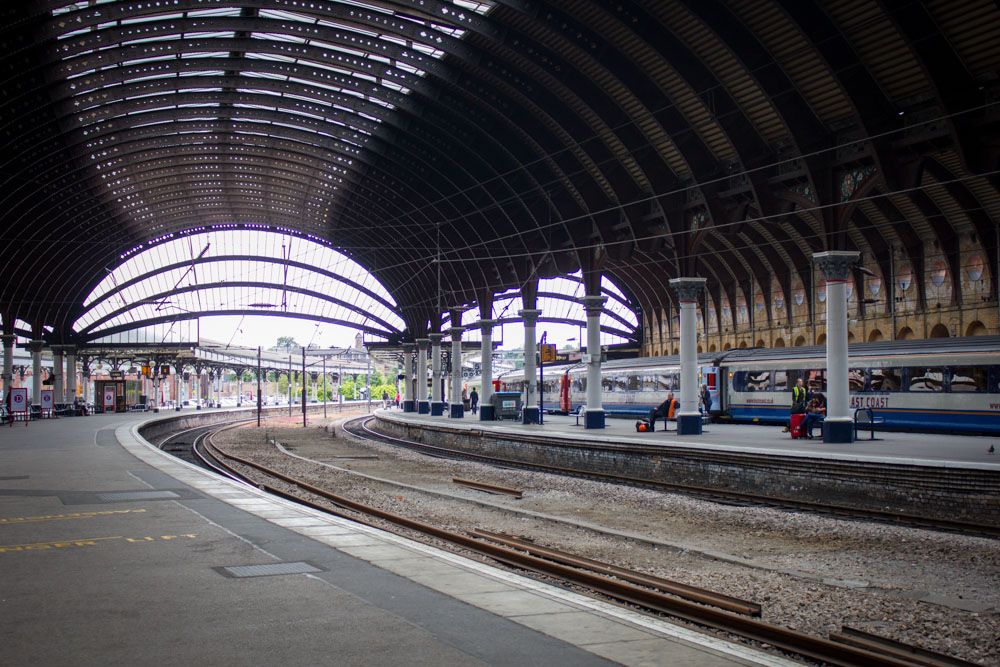 Yeahhh another Travel Tuesday for ya.
So the train pictures were taken at the York train station. The trains are so pretty, aren't they?? All colorful, nothing like the boring neutral colored trains here! Well I'm not sure about the rest of America, but Amtrak and BART definitely don't look that cool. The pictures of my friend Allison and I were taken on the 4th of July, while we were also still in York. Our professor decided it would be fun to take the whole class out on a boat ride as a celebration. It was a blast and a half. And I got a little tipsy. And we were yelling "Happy 4th! God bless America!!!!" at the top of our lungs at all the people we passed by. Just casually living up to our obnoxious stereotype.
Also how I miss my hurr. It was so long back then!
photos by me, photos of me by a friend