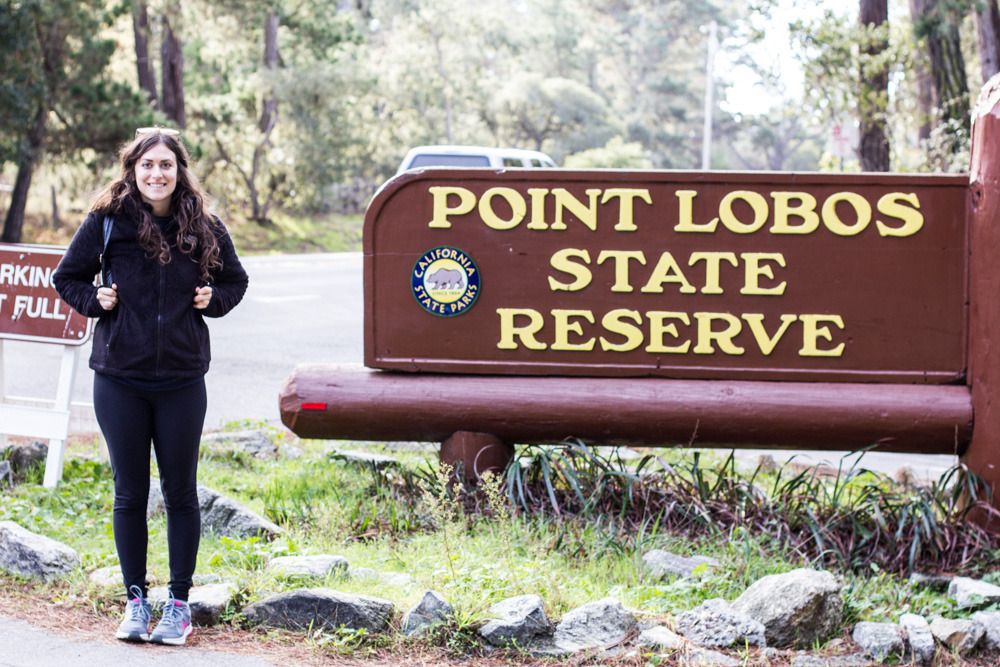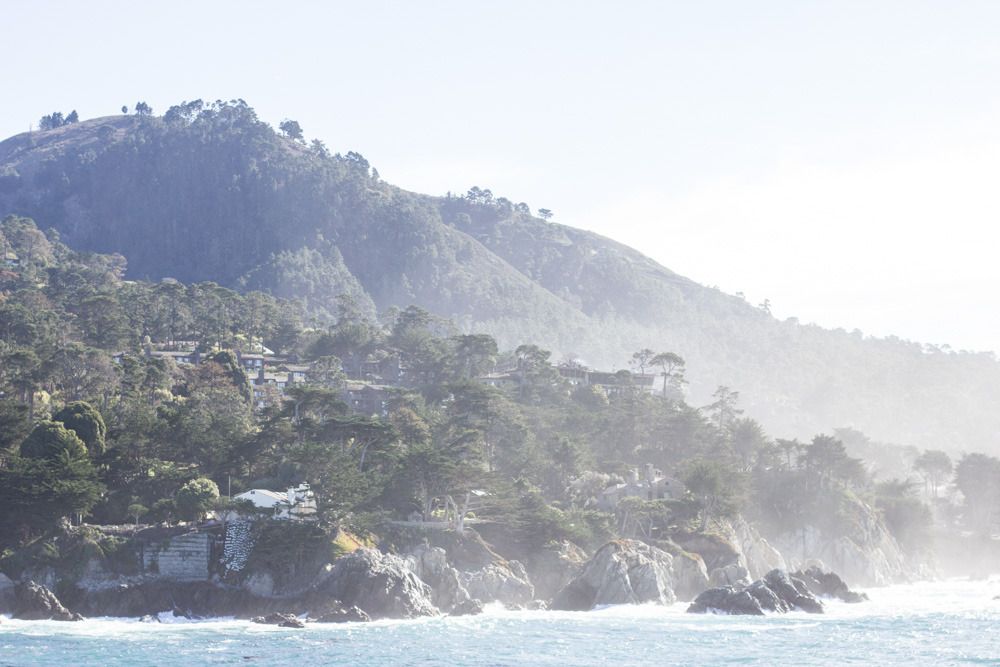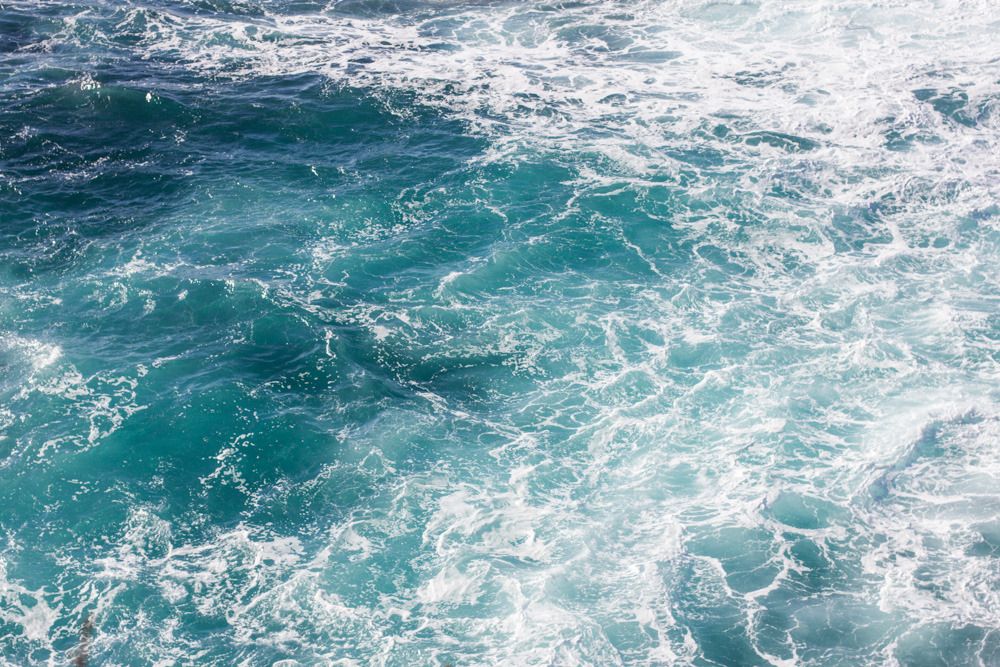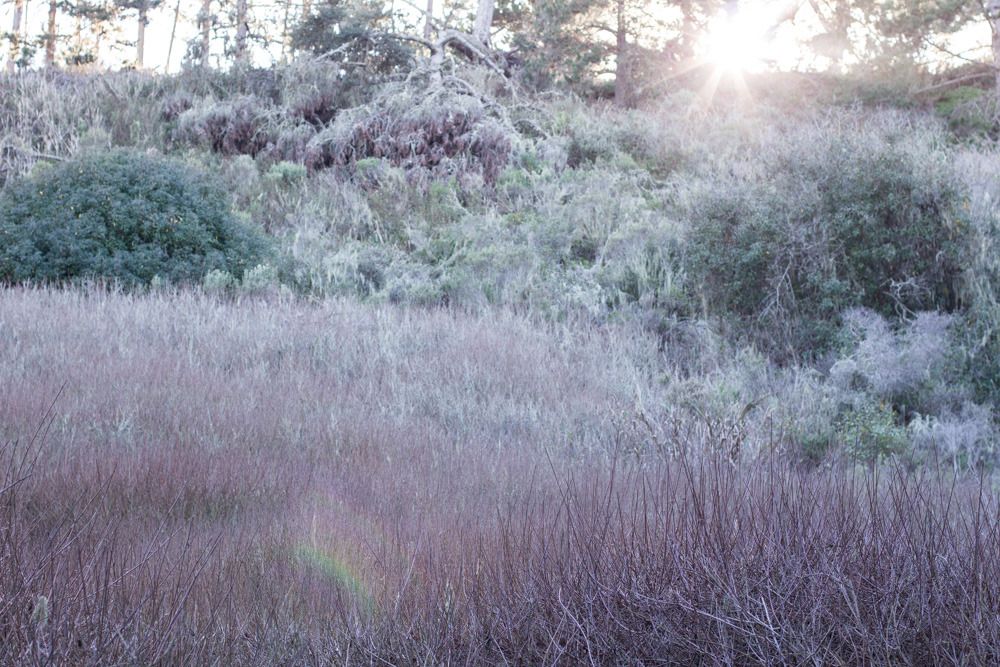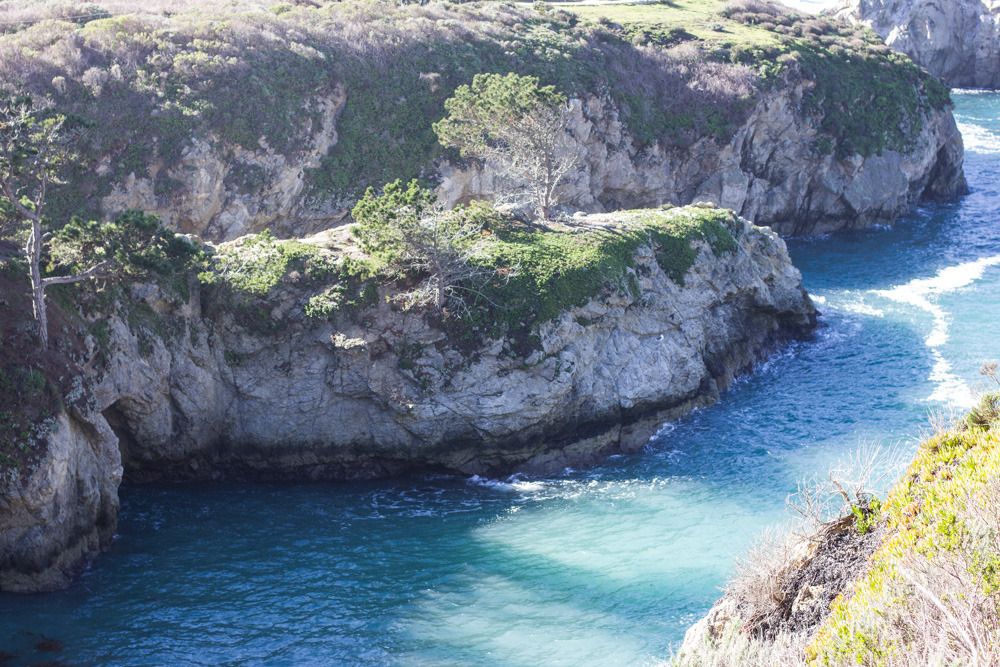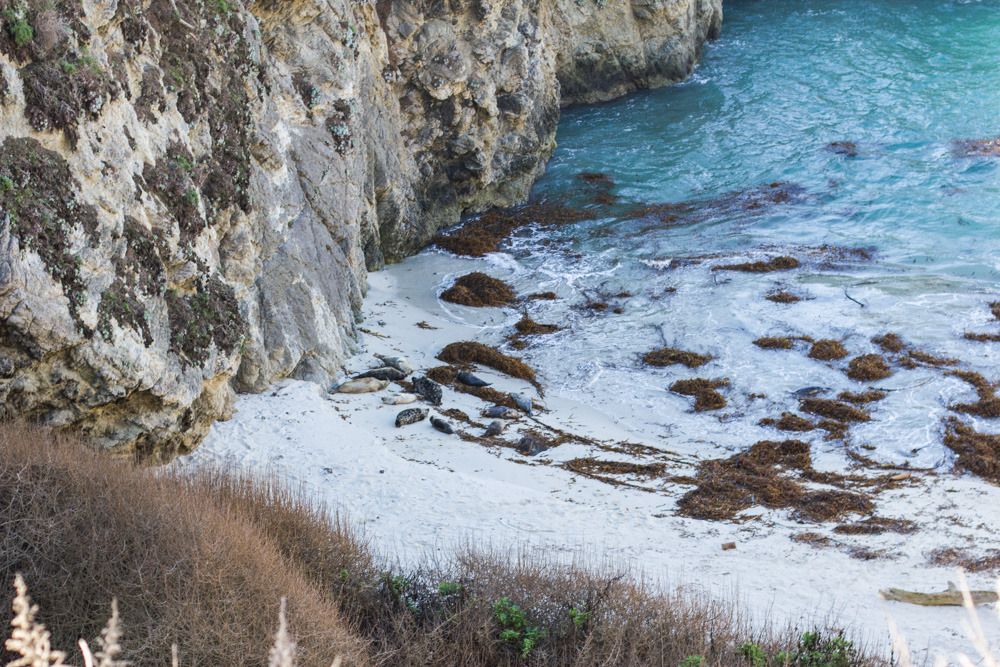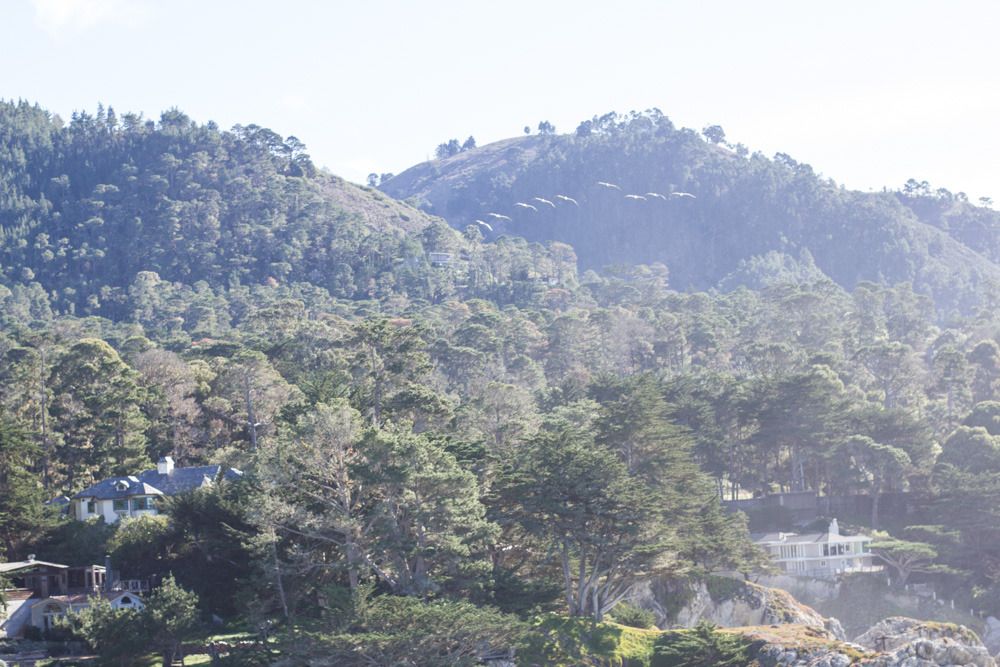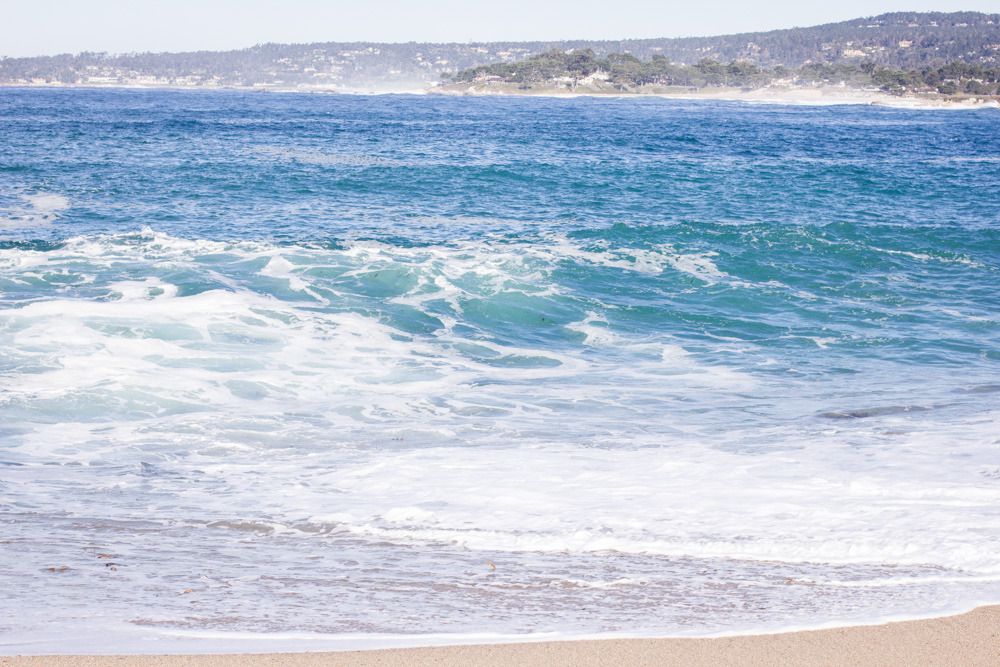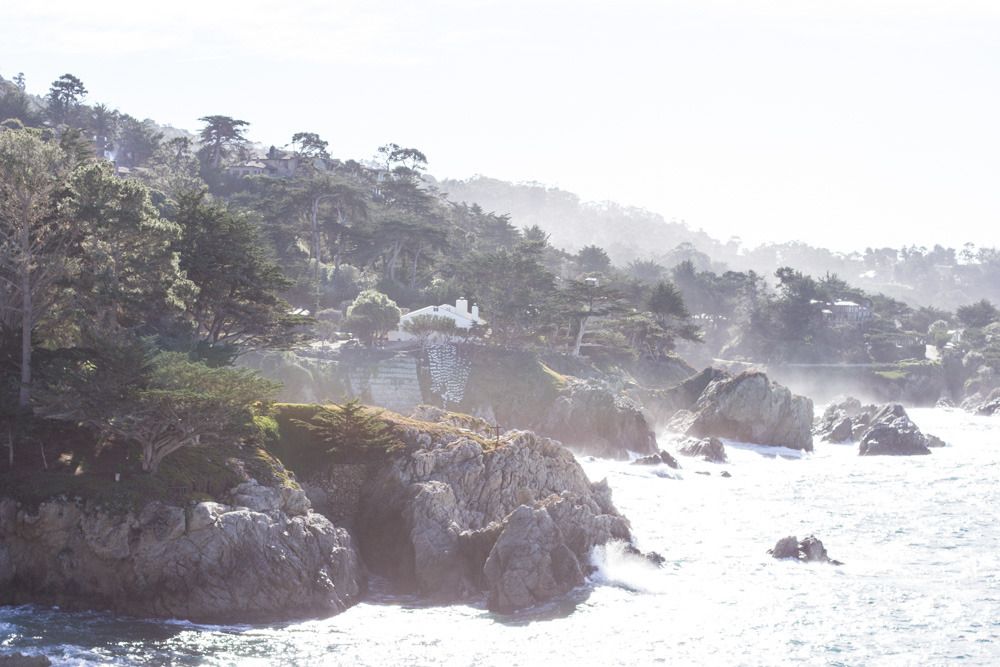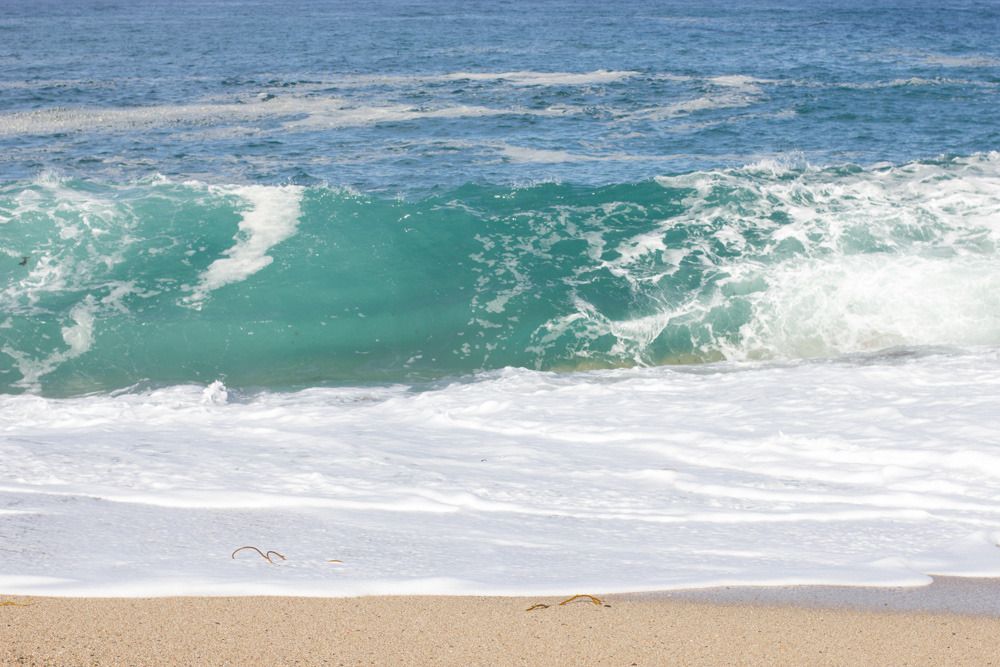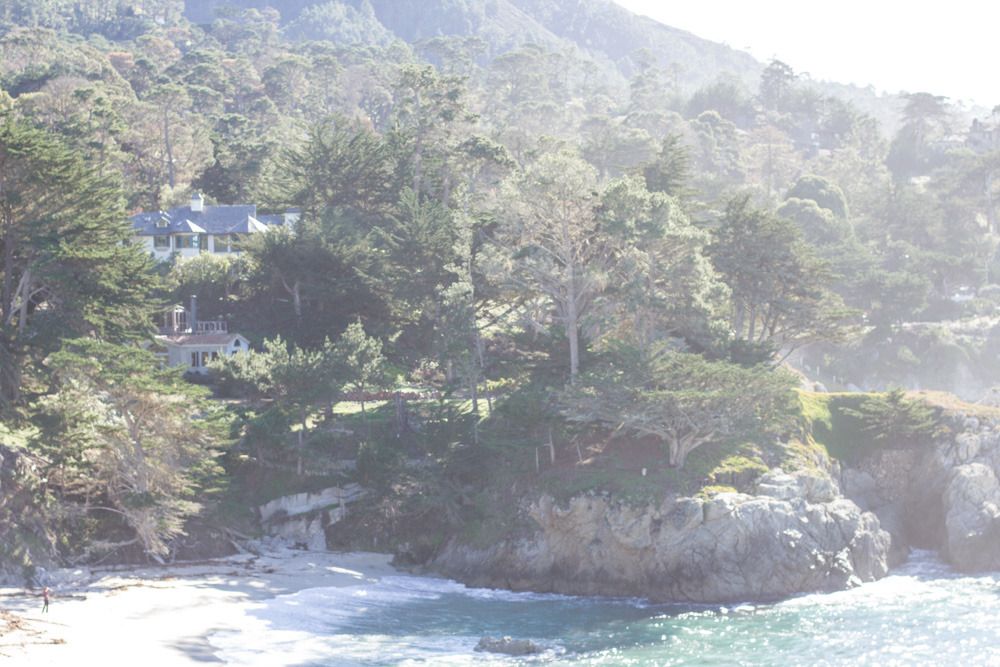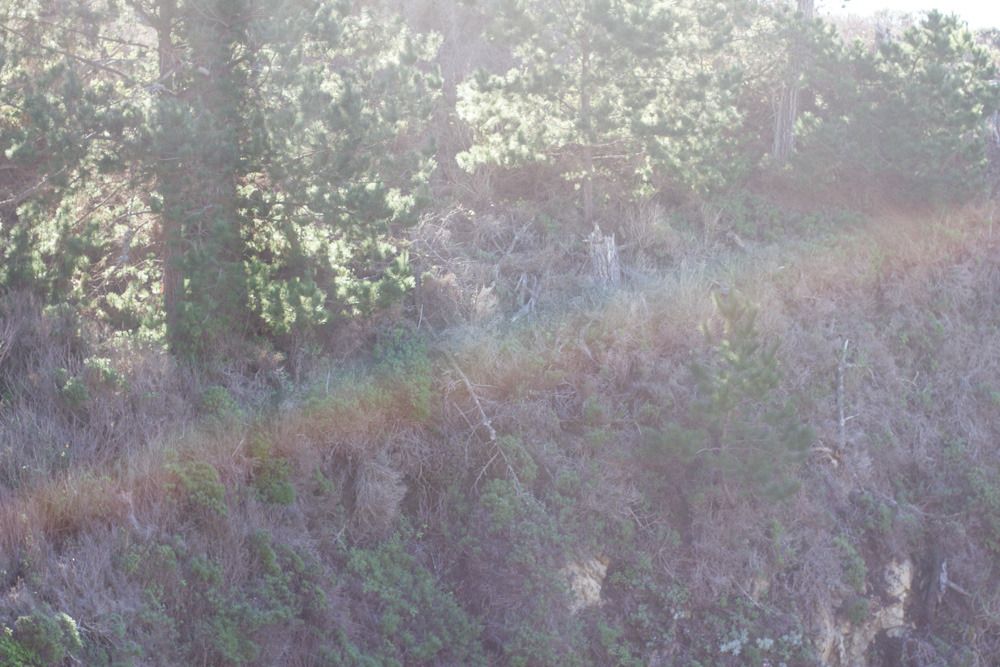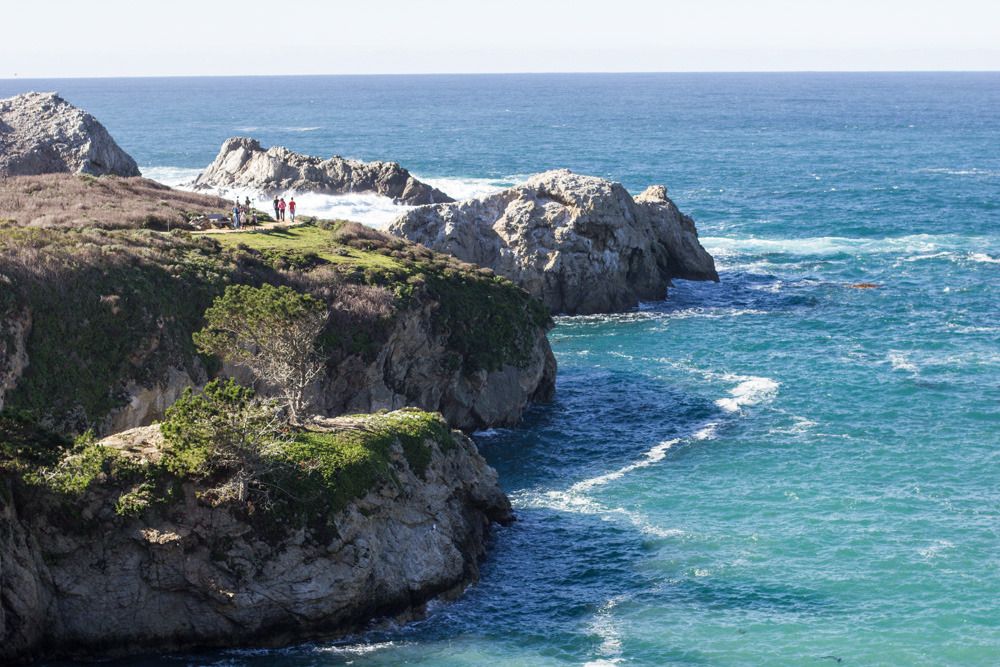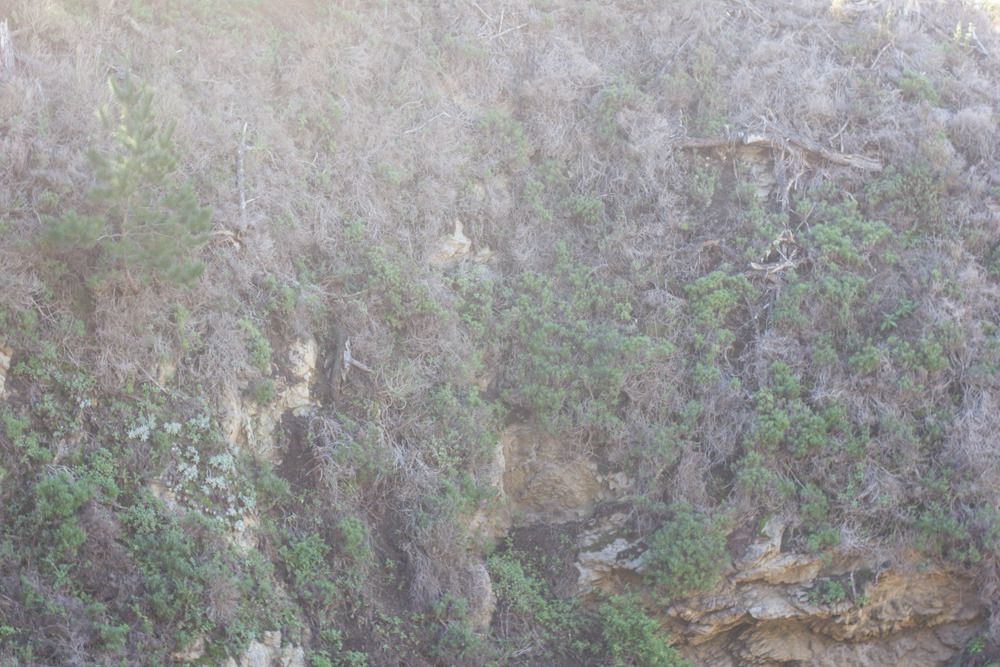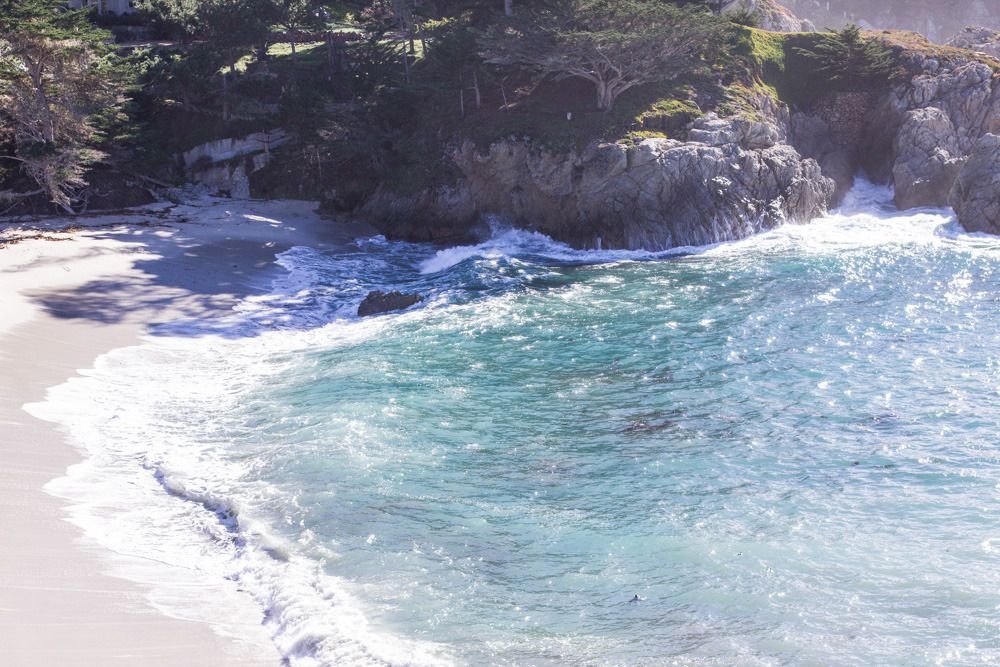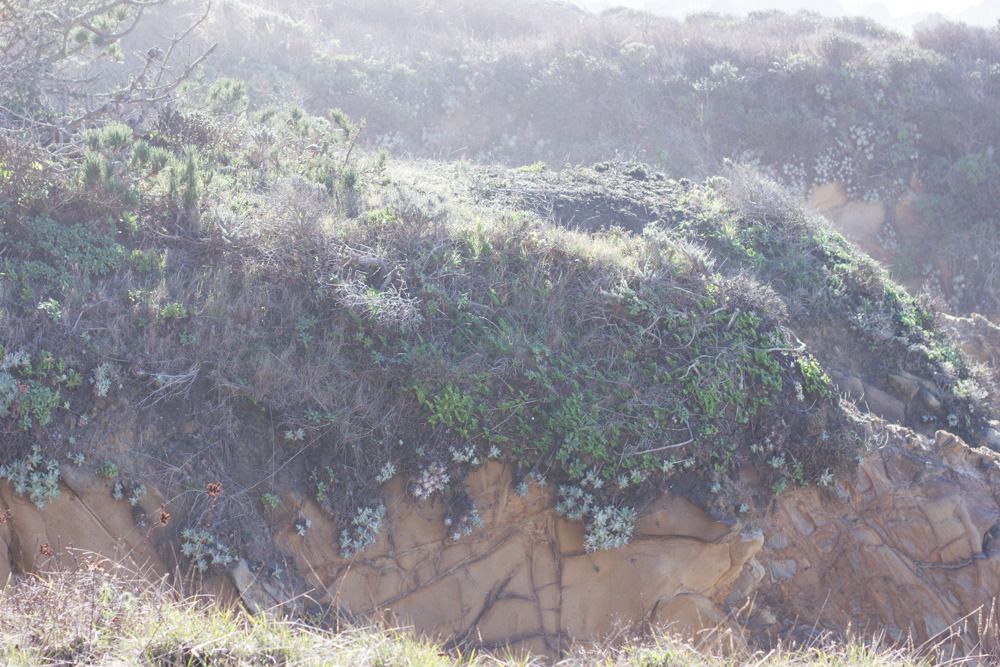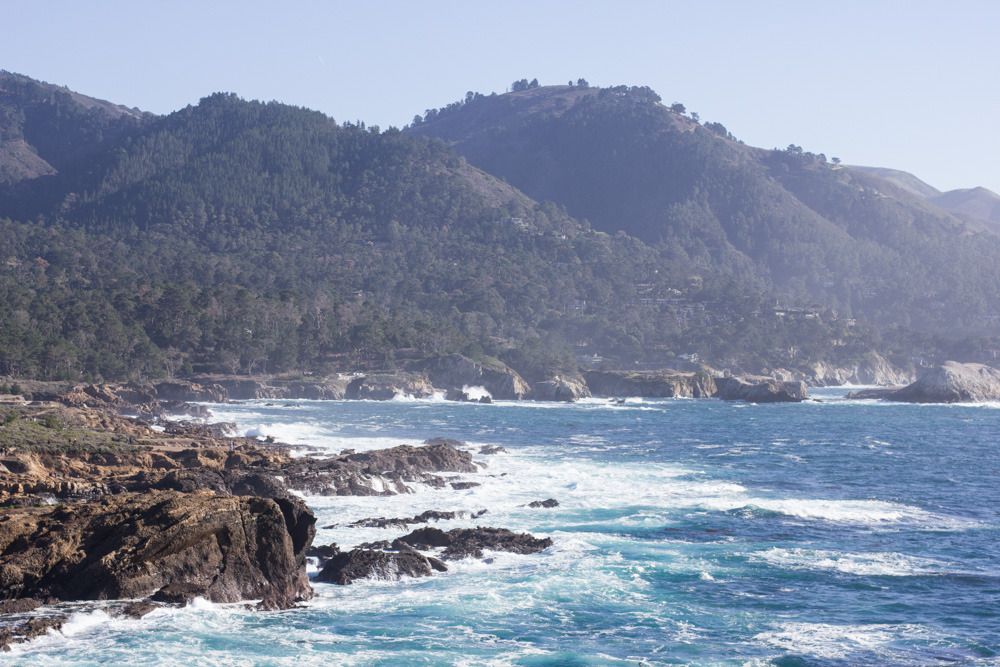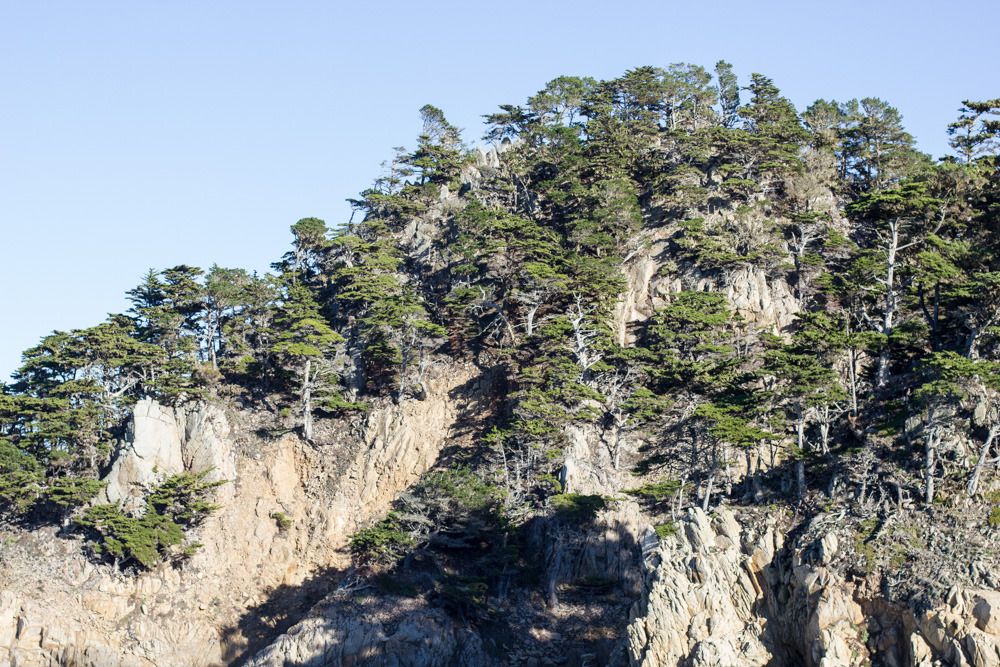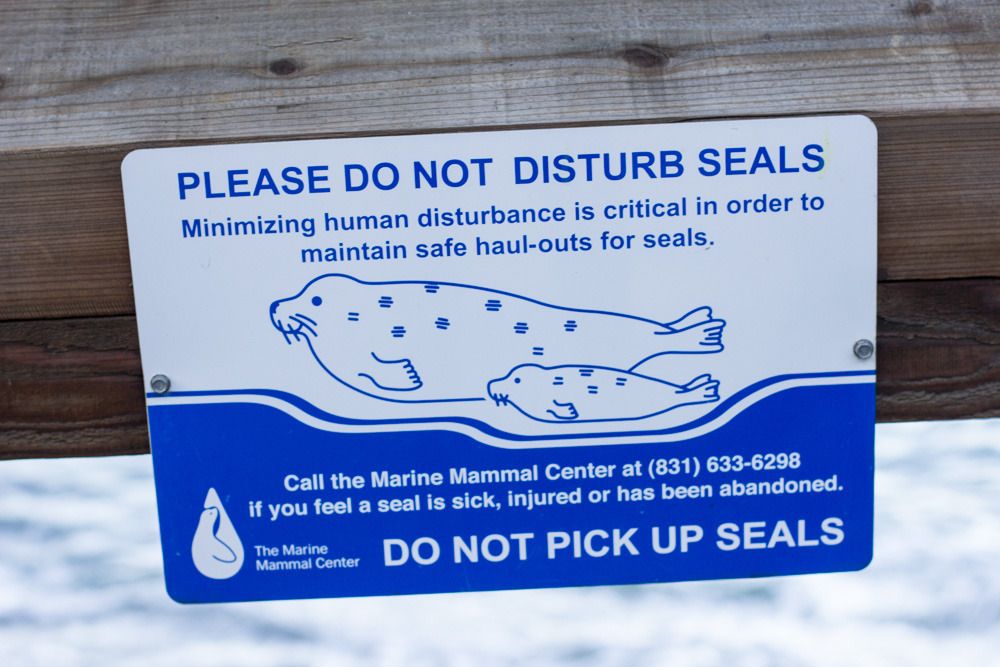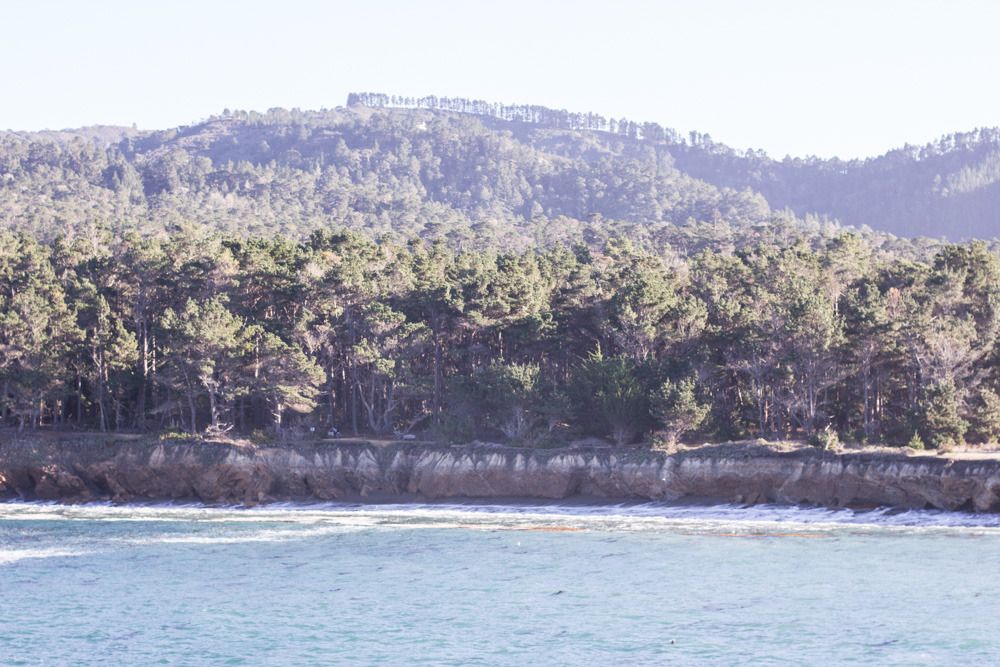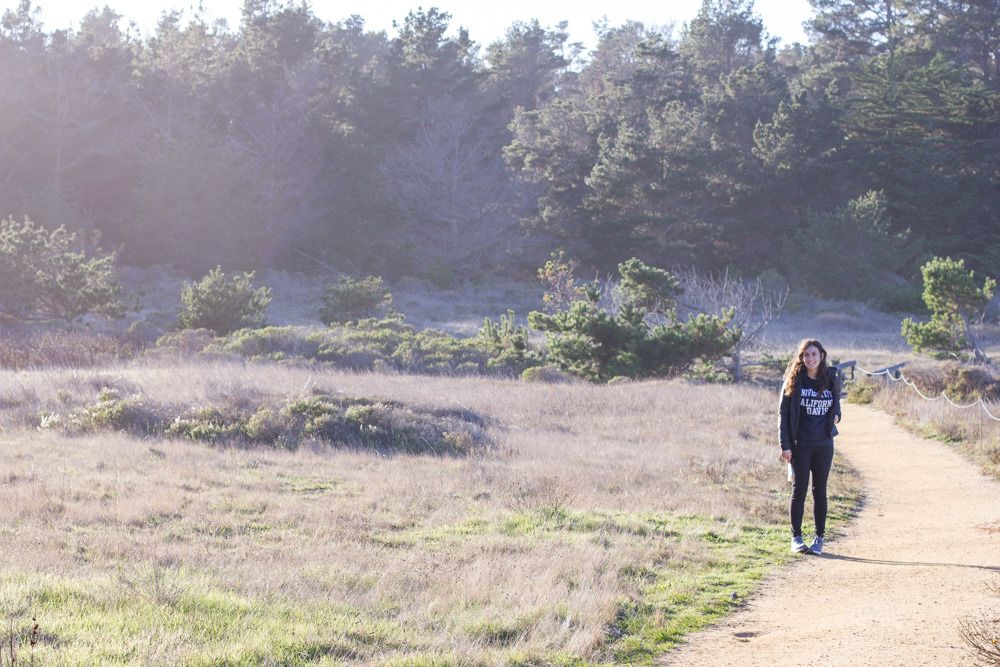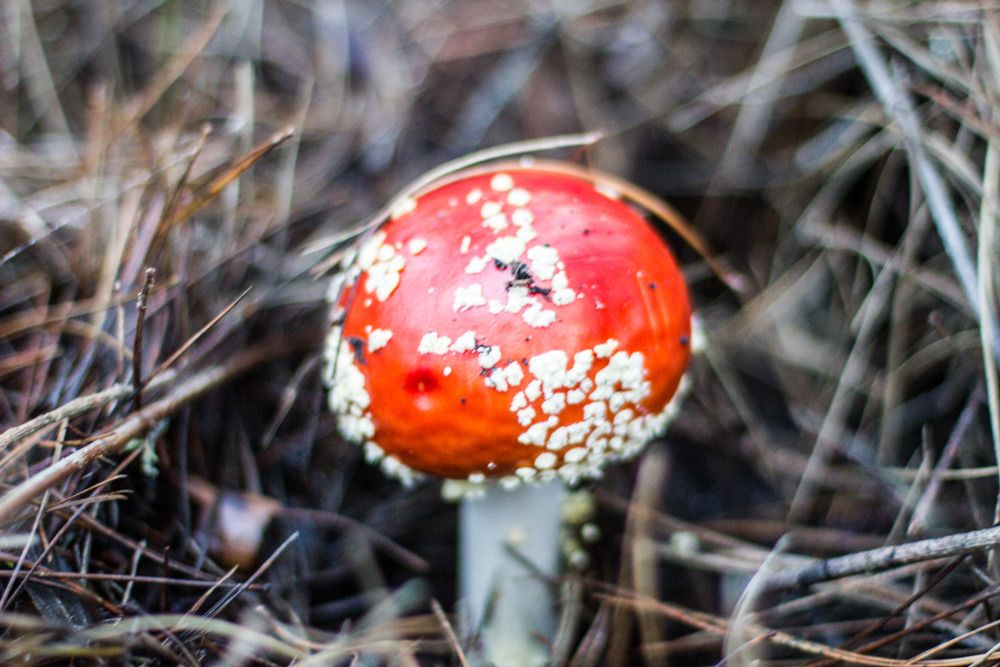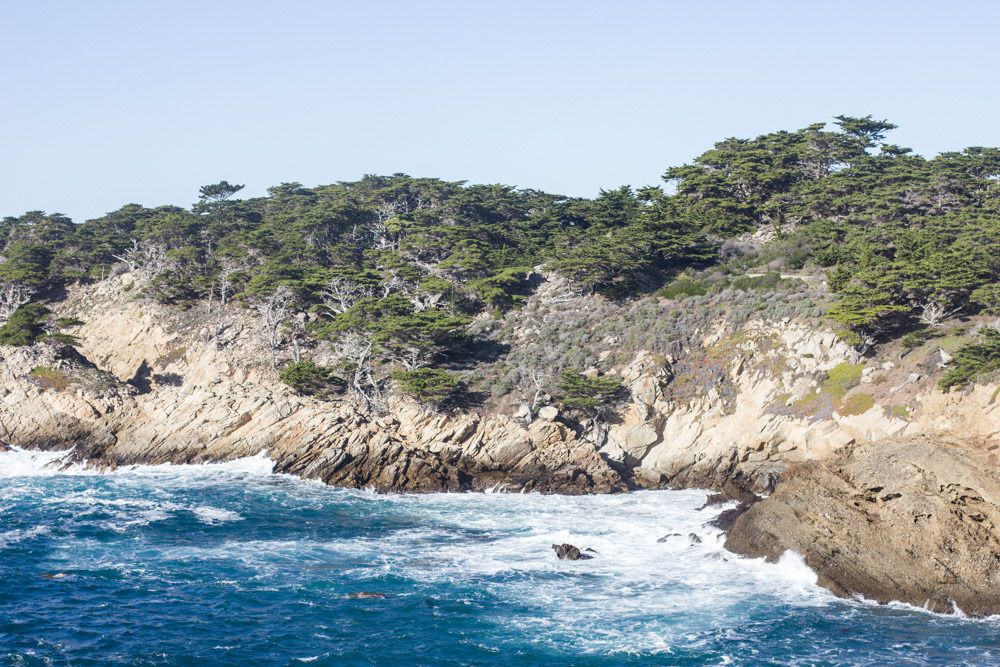 Okay so if you are ever in northern California you need, like NEED, to visit Point Lobos. It's soooo beautiful.
Gibson Beach
is sooo beautiful, and also definitely stop by
China Cove
. Definitely my two favorite places I saw there. China Cove has harbor seals on the beach! And there's a sign that says "Do Not Pick Up Seals" LOL, just imagining someone actually trying to pick up a seal...
But yeah it was super gorgeous, and my boyfriend and I were there for like 5-6 hours! We did most of the loop around the park. And we saw Grey Whale spouts! And the
Monterey Cypress
trees are super cool. So basically just please please go visit because it's the freaking best.
Current life update (because I know y'all are dying to know alllll about it):
Currently living in Flagstaff, Arizona and it's the coolest town. I'll be going on project in New Mexico soon for 8 days, I think planting Willow trees. Can't wait to start living that outdoorsy life!