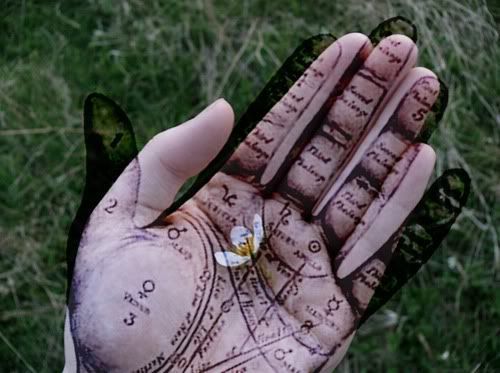 2. I've always been a big fan of DIY face masks - I mean, who isn't??!! They're three of my favorite things: all natural, cheap, and easy.
These
are two great ones by Fashionlush. With a side of hilurious commentary by its writer, Erica. Oh and she also has killer style so go check that out too.
3. These
"Buddha Life Lessons"
are great. Buddha is great. Go read them and feel your perspective being widened.
4. Rewire your brain to feeling happier. This
TedTalk
by Shawn Achor is great. I also really liked
this one
by model Cameron Russel.
Not sure why but I was feelin' kind of a deep/introspective vibe this week. Or maybe I'm just going crazy and trying to think about everything besides my two midterms coming up. Or maybe I'm just crazy? Who even knows.
Have a great week my loves! I will most likely be pretty MIA since I have those two midterms but I'll be back next week! And then it's Thanksgiving, can't wait to breeeeaaaatheeee.