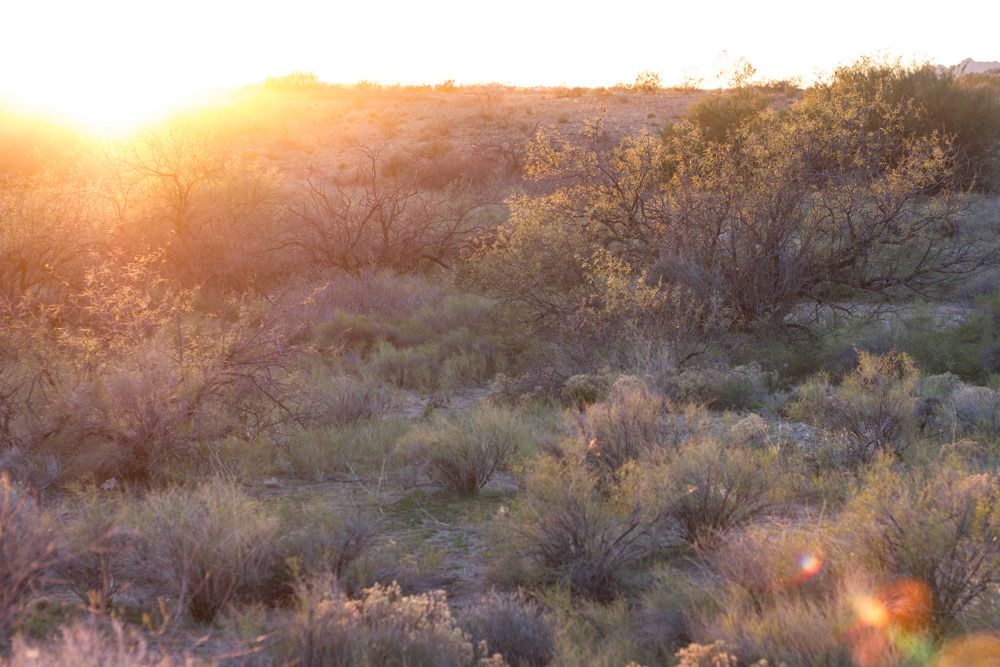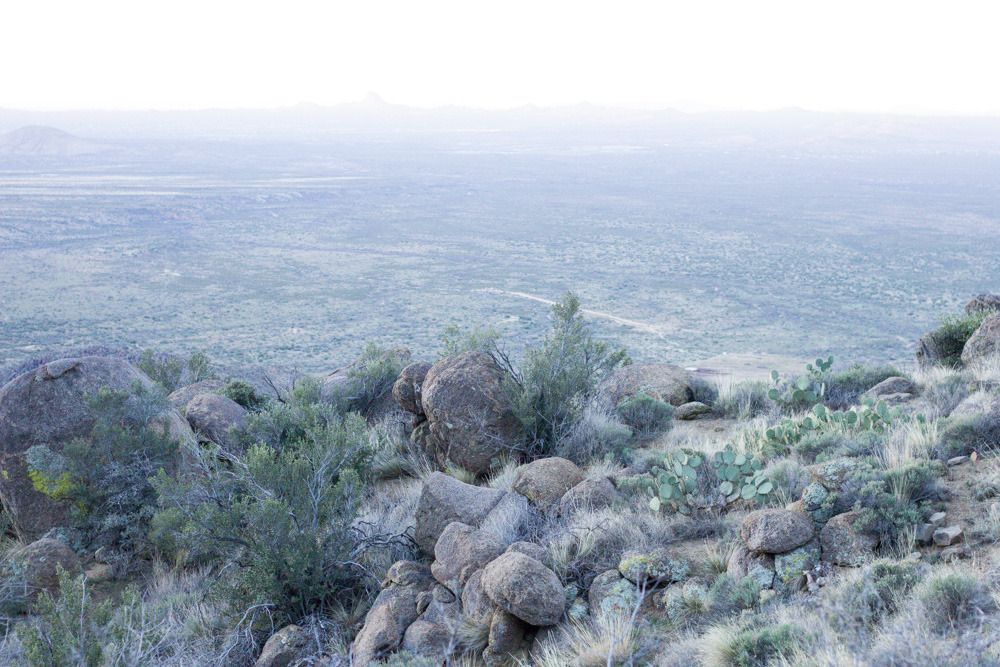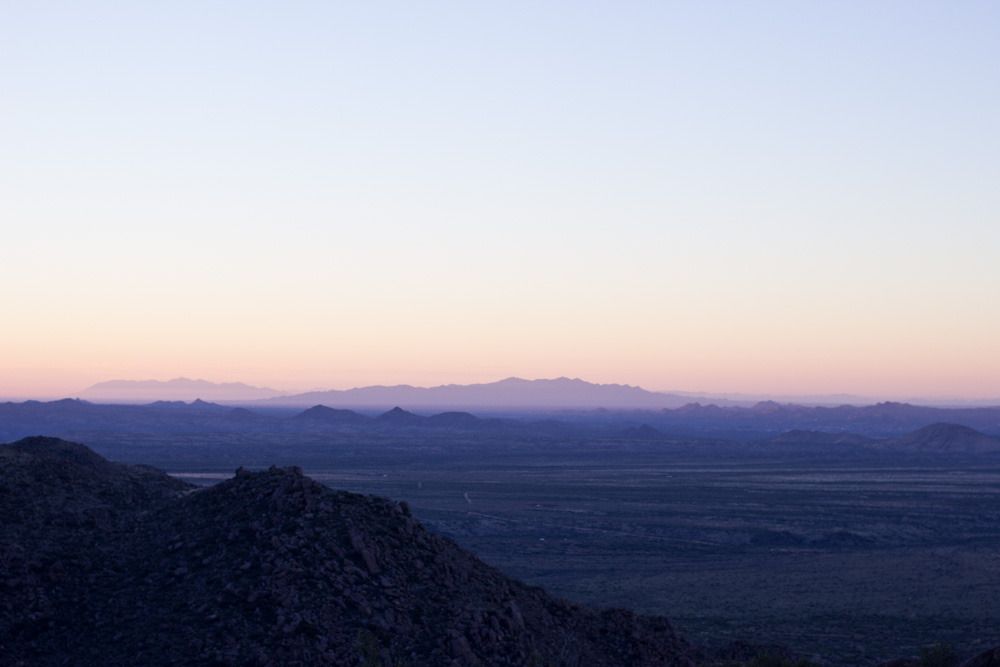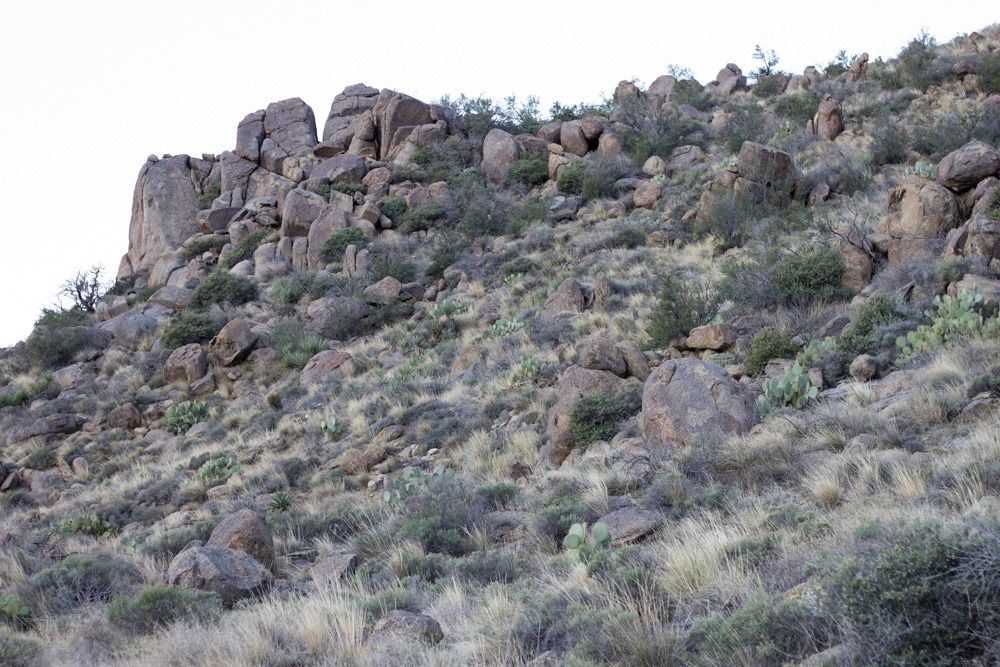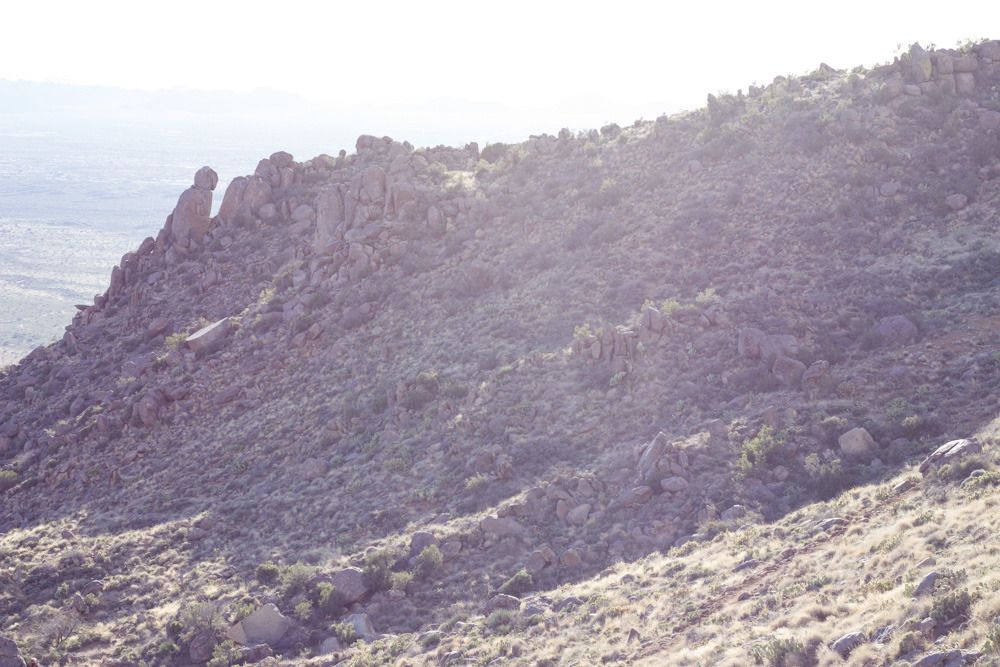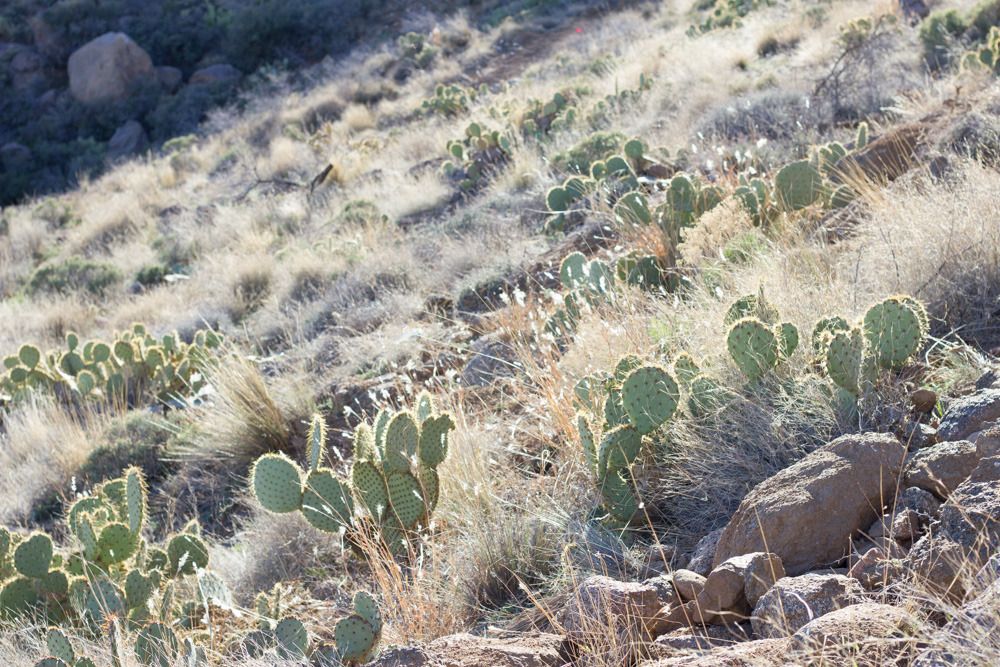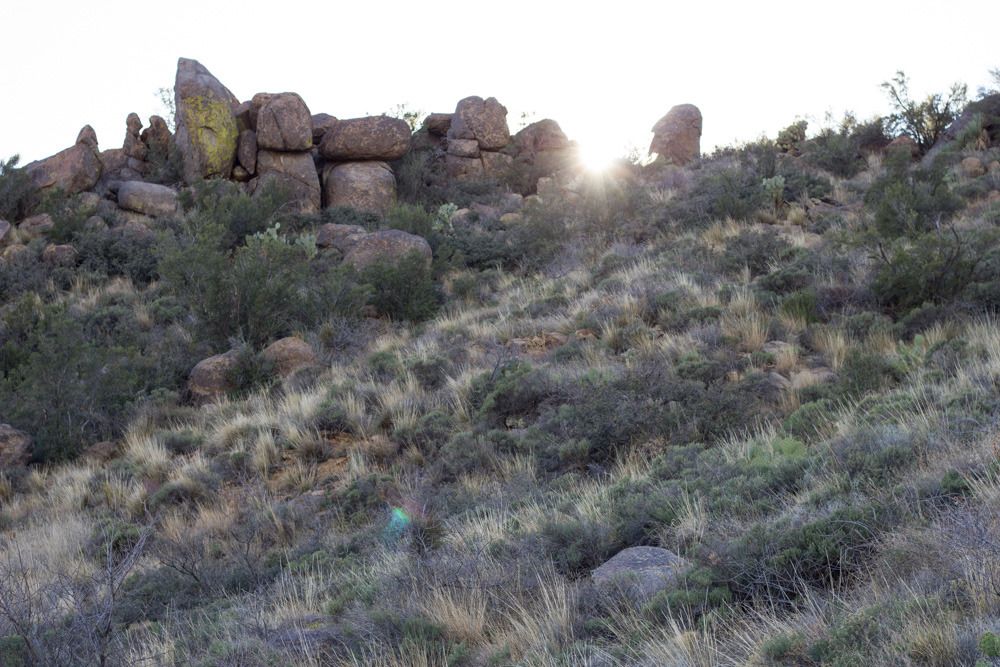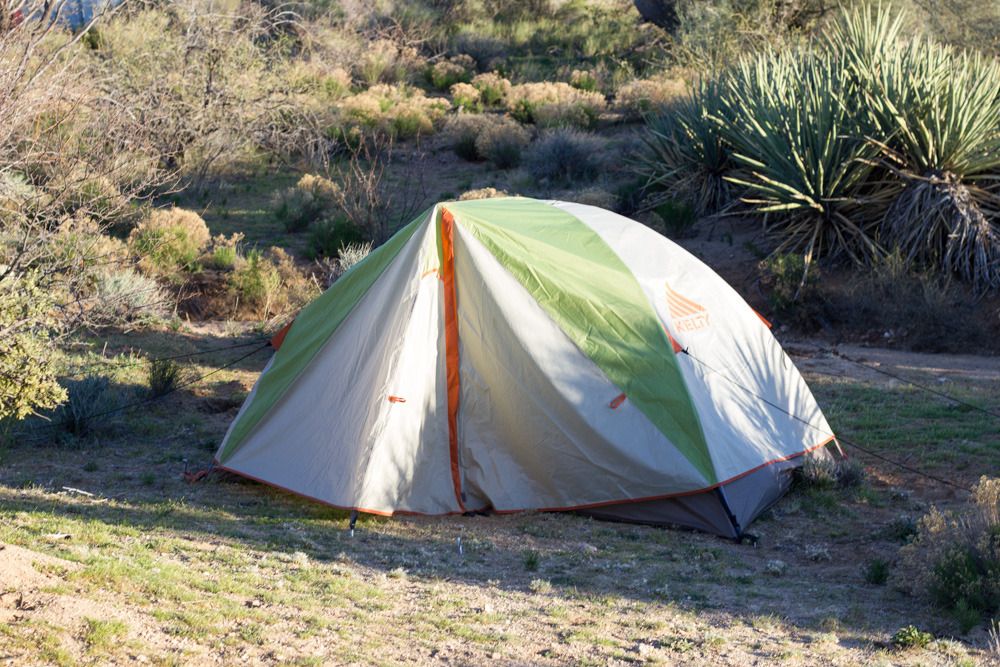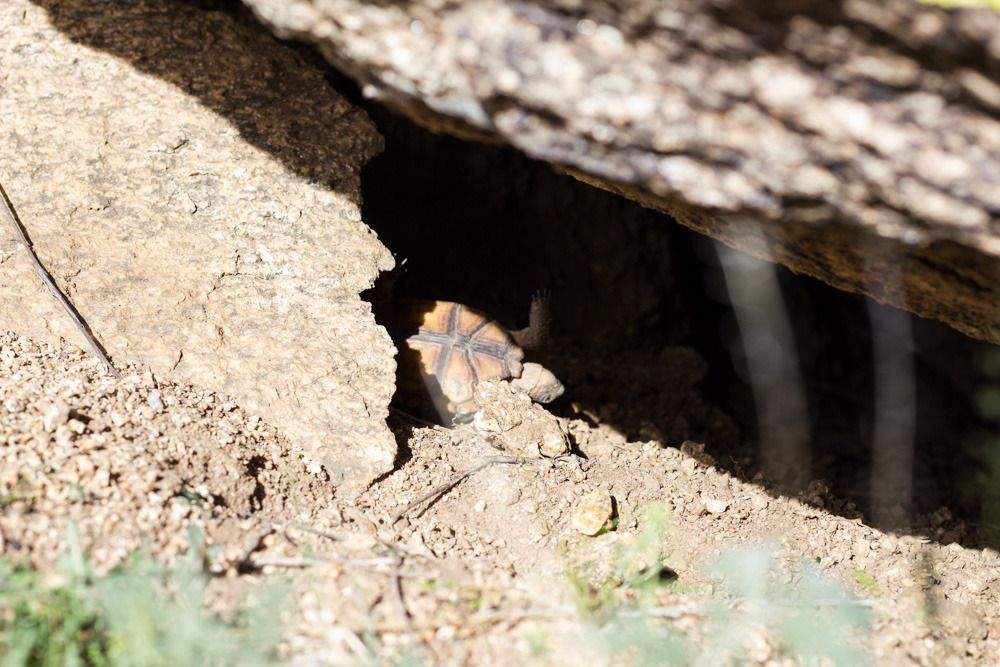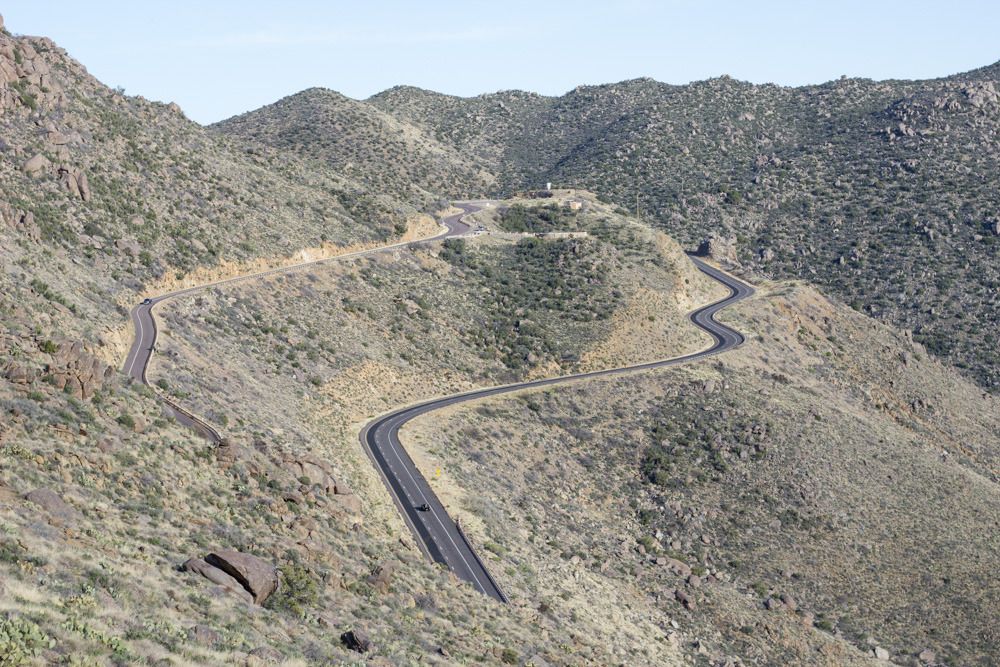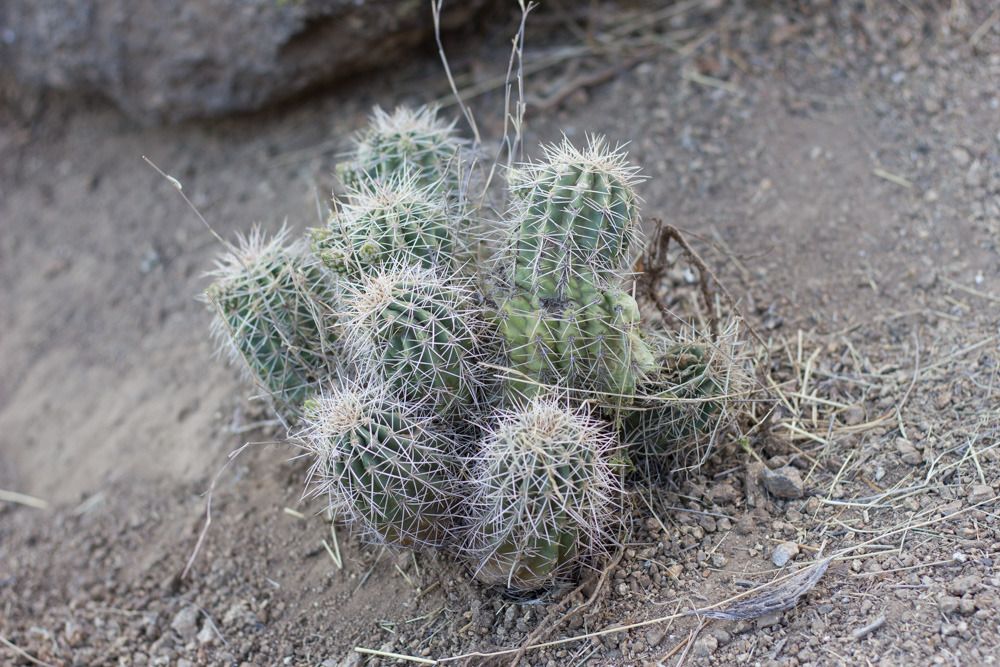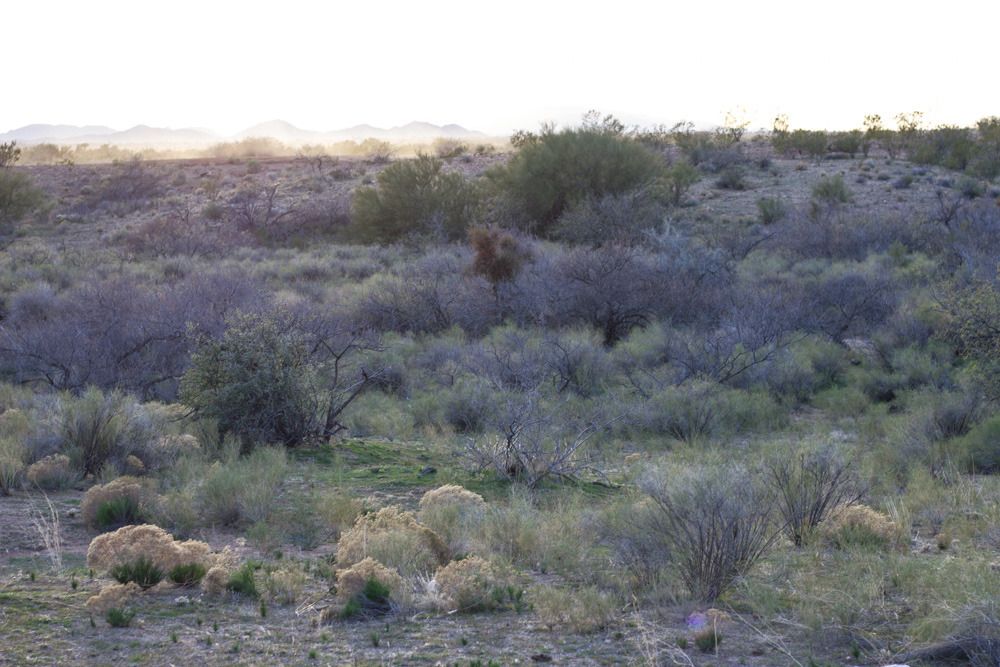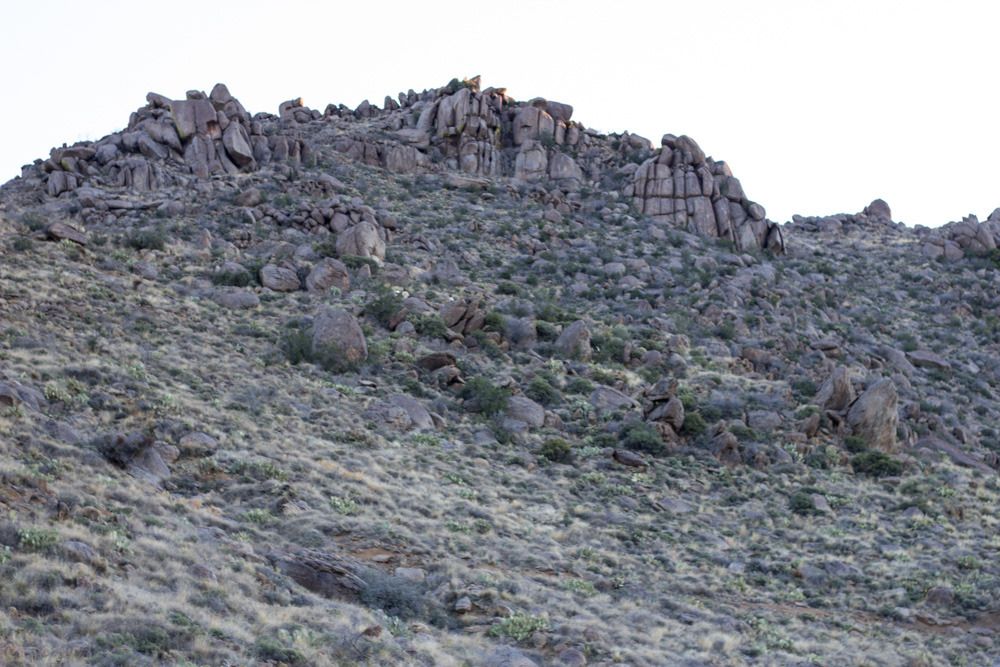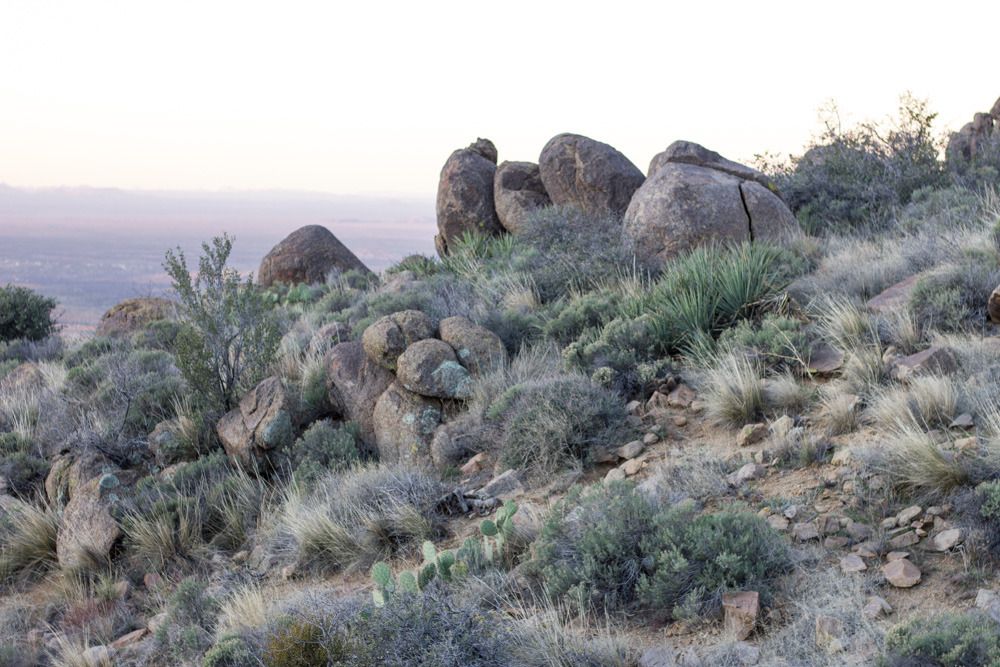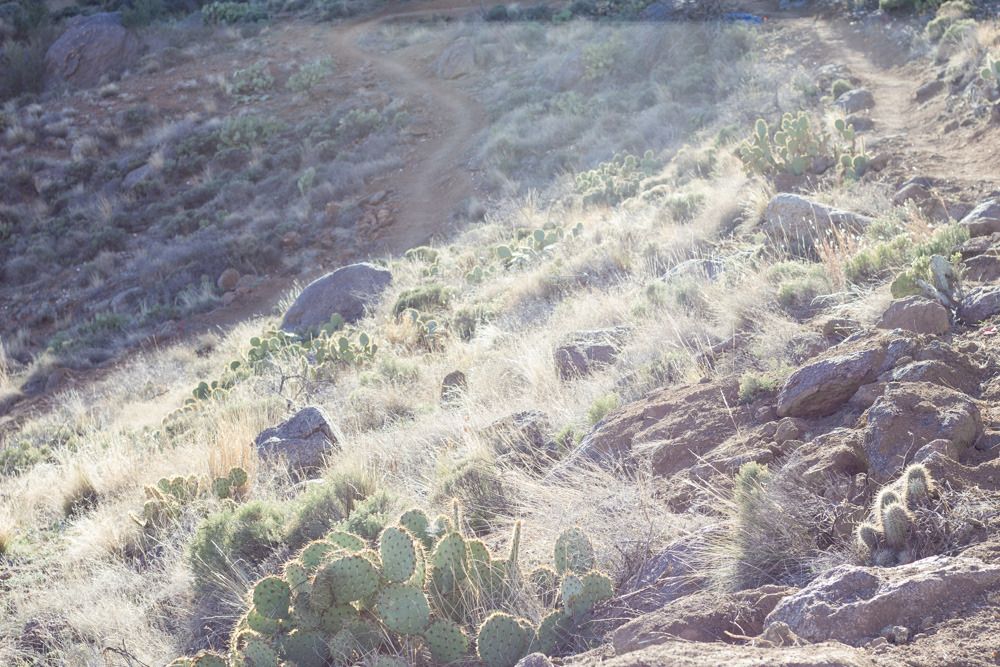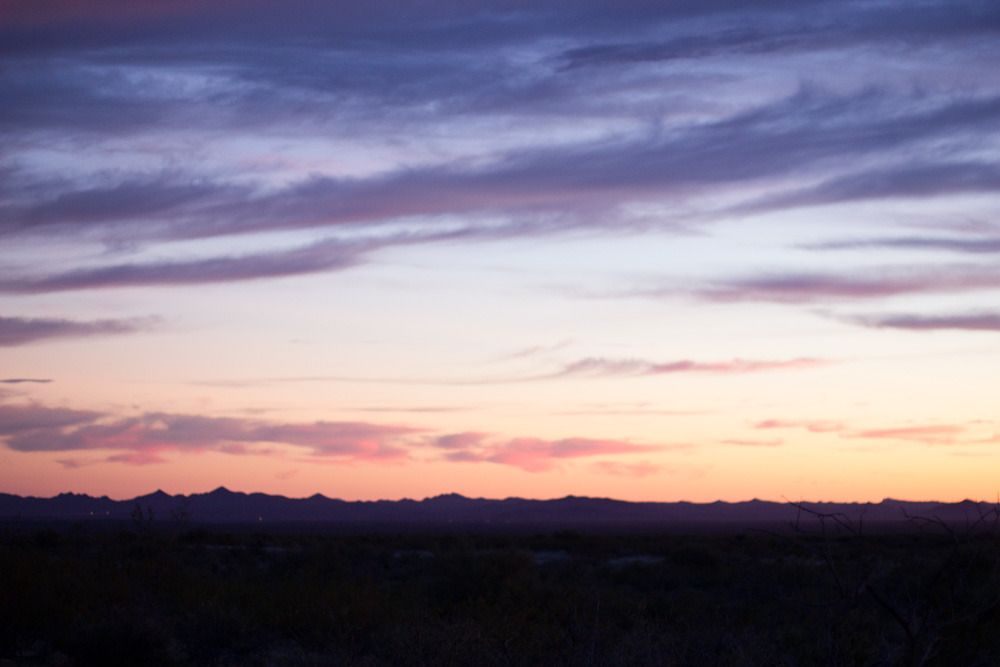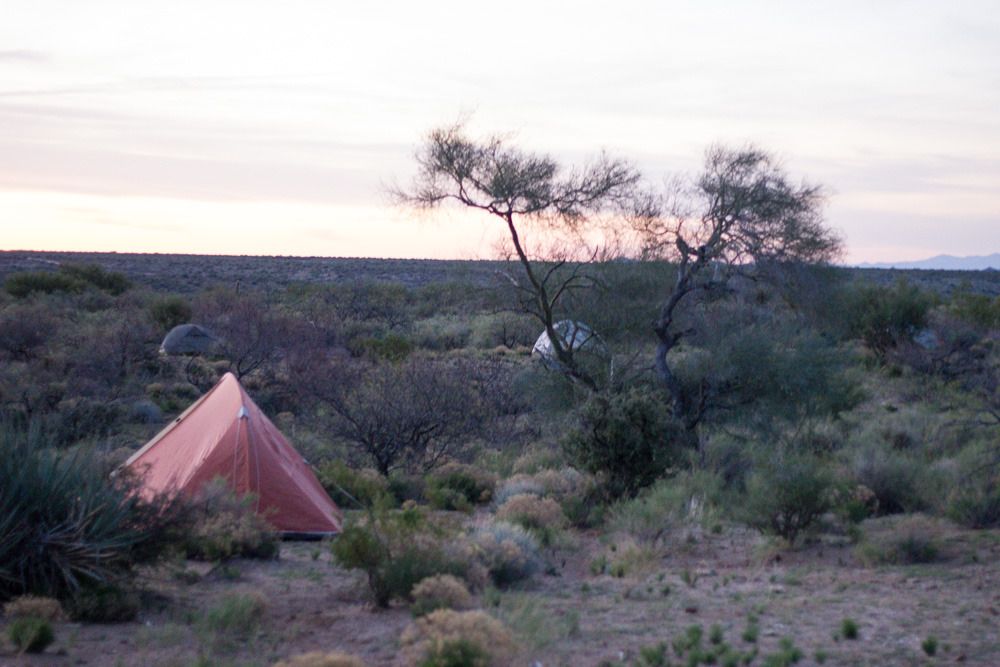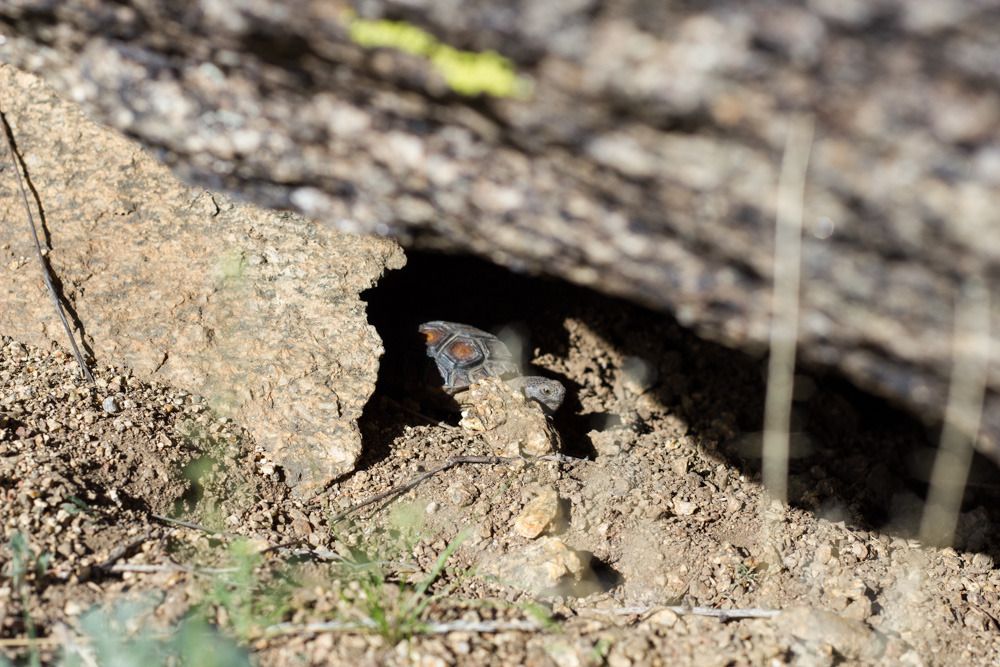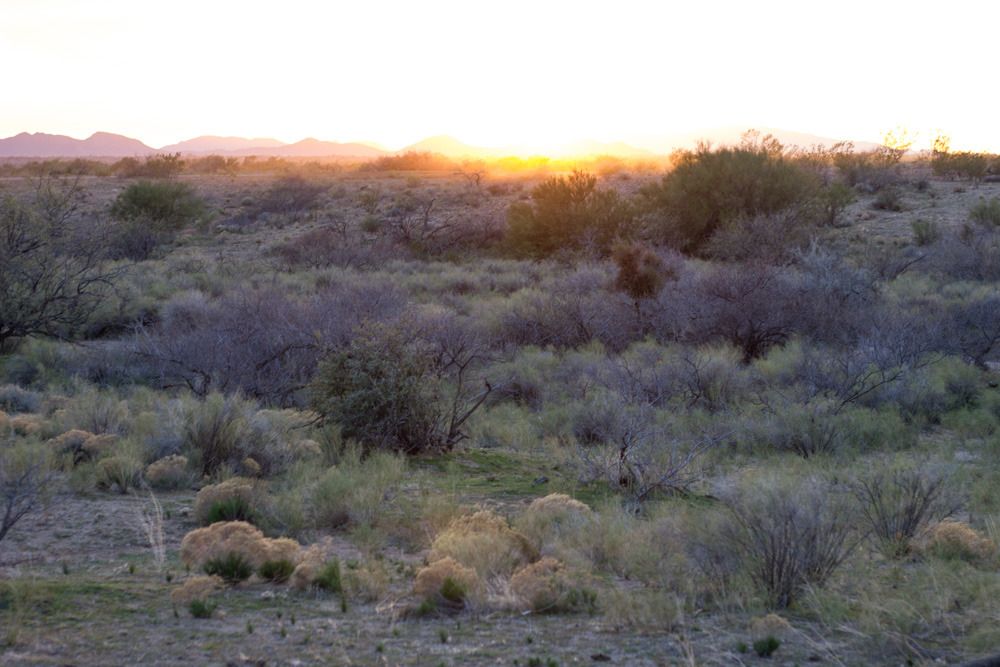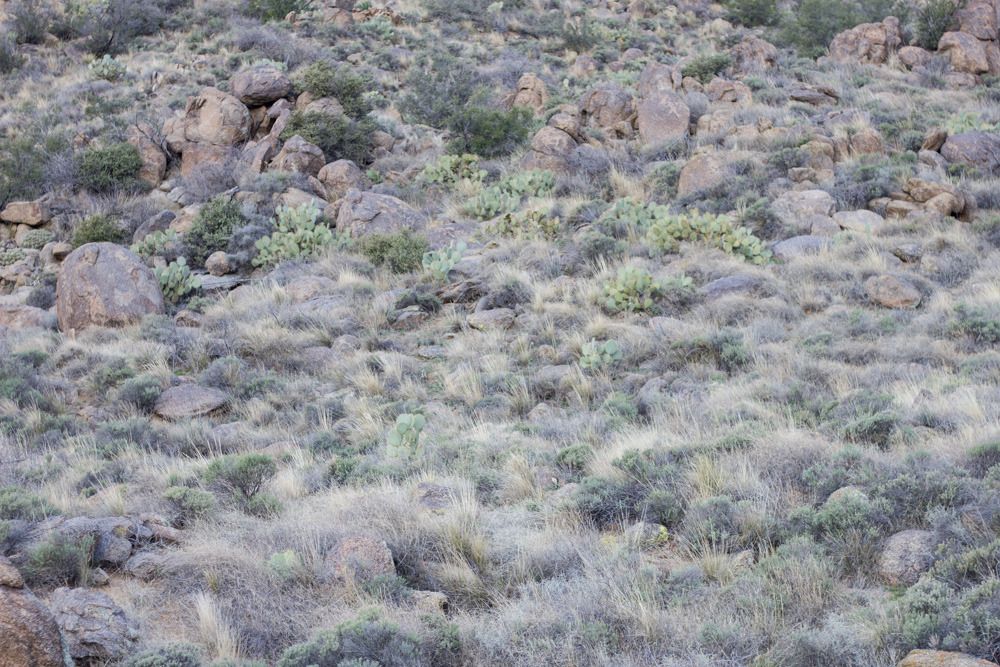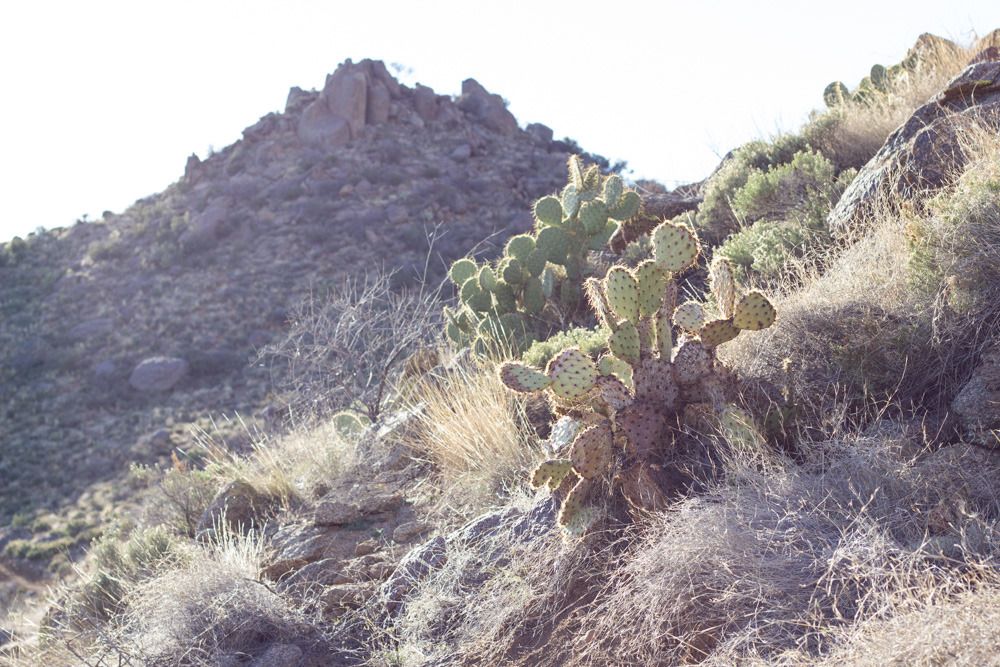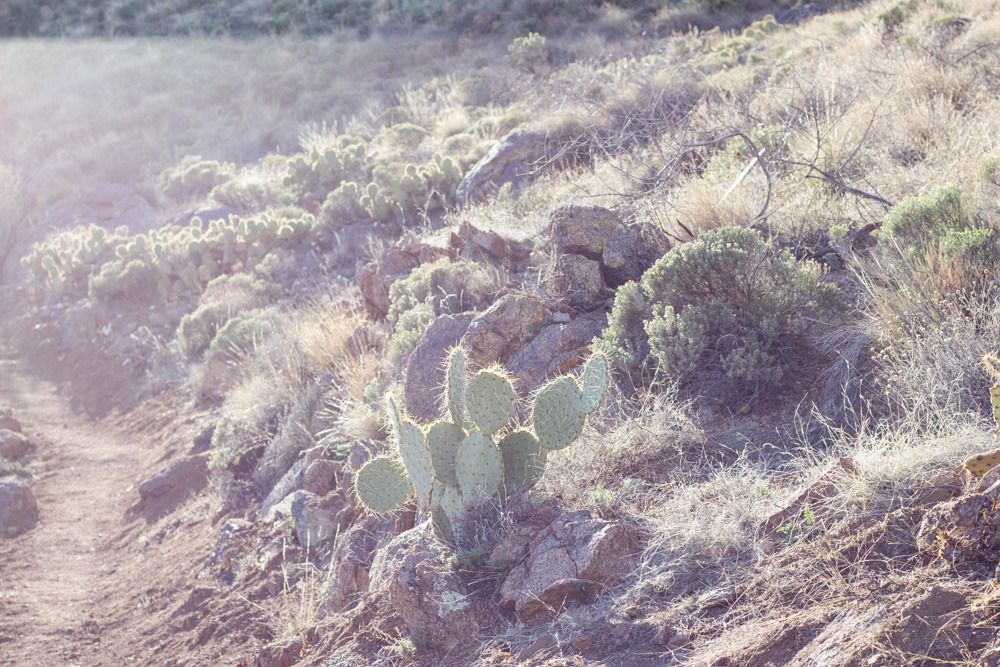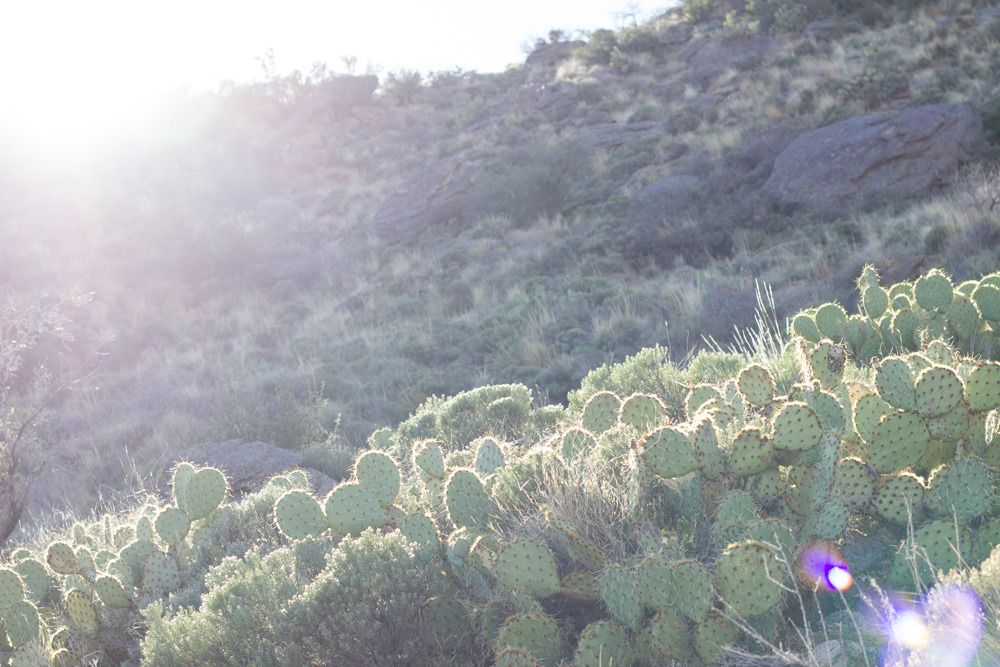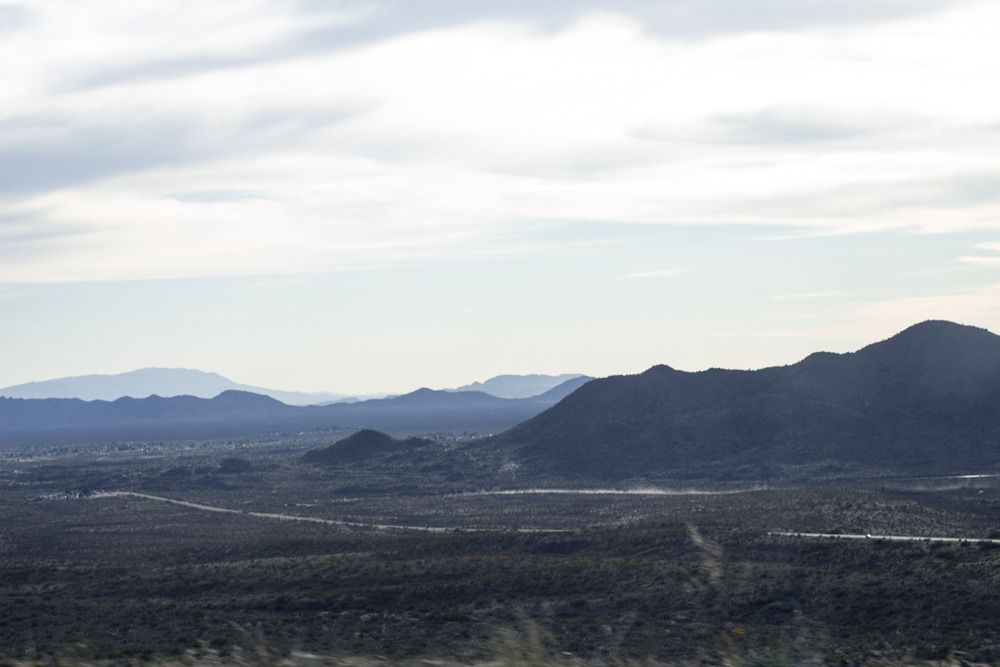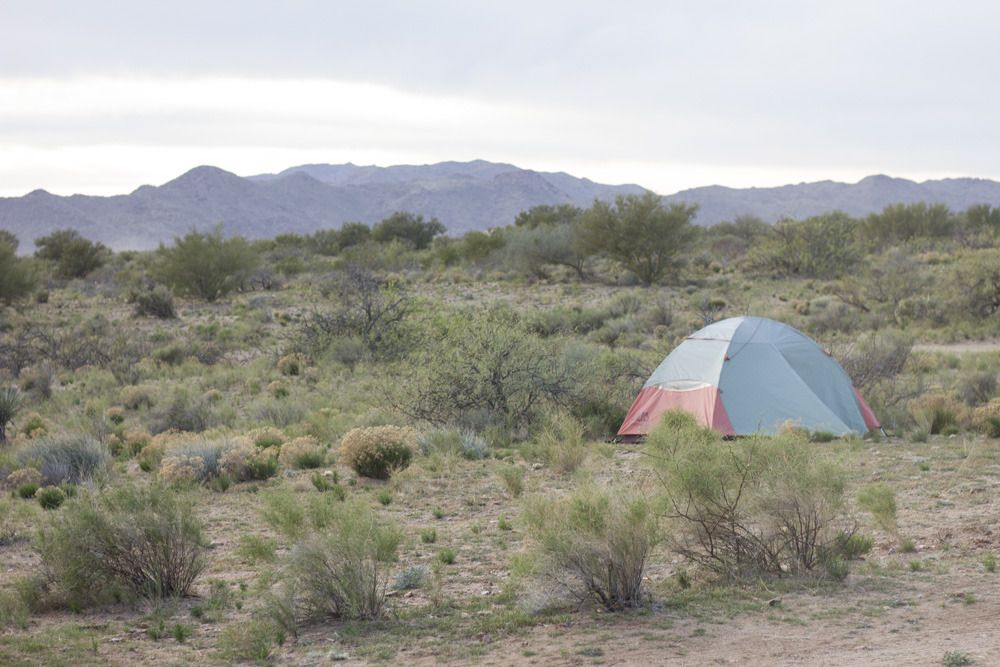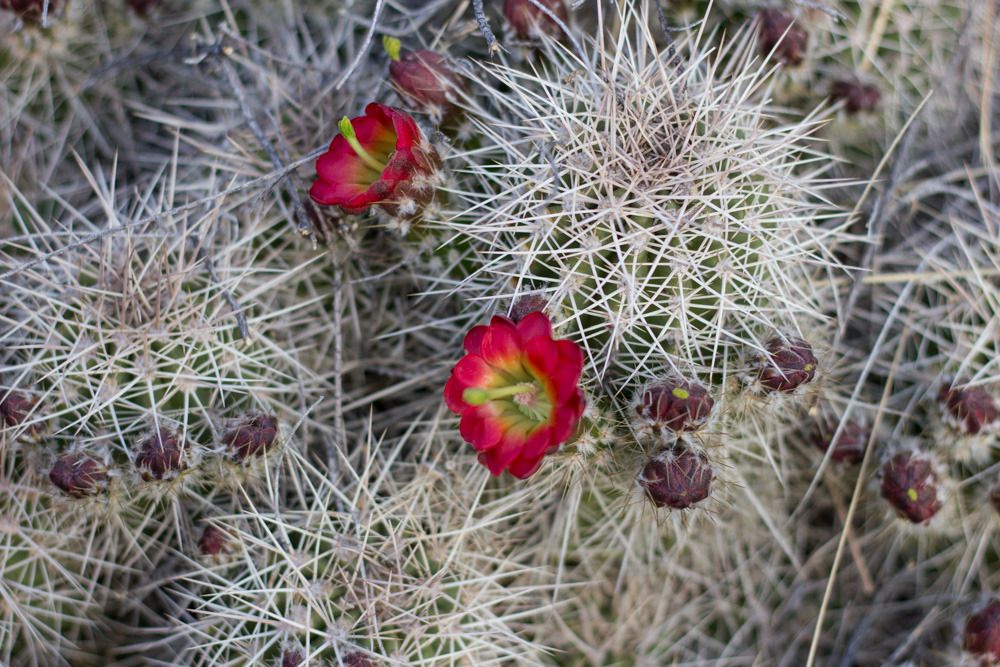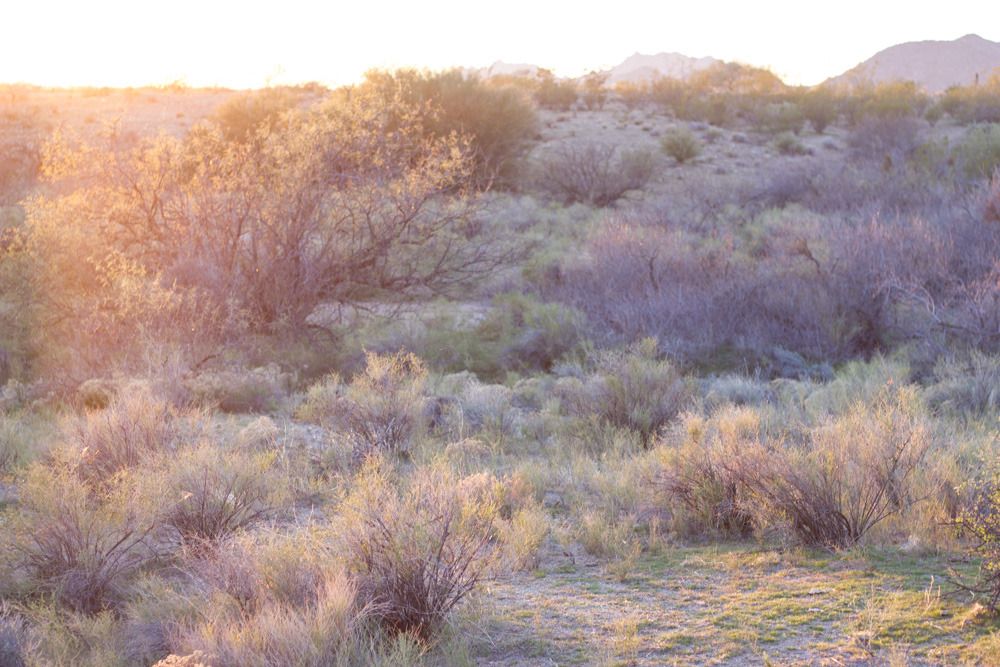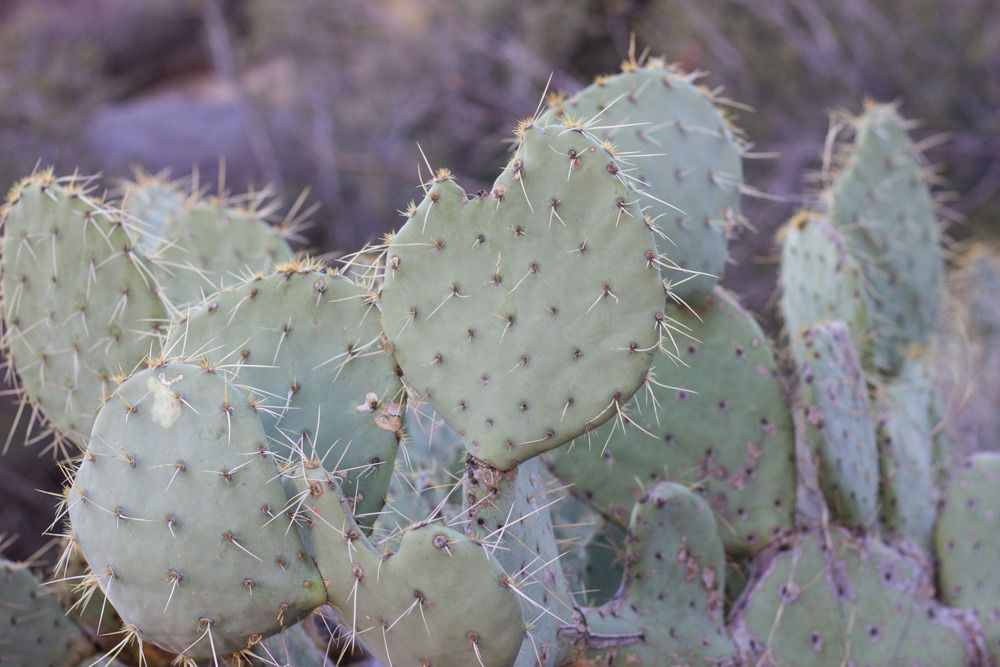 Yarnell was my first project, and I spent two 8 day hitches there.
I learned so much about trail work, and it was super awesome but my body was like WTF after like the third day haha. It was like that song "Everybody Hurts" but the lyrics were more like "everything hurts, everyday I cry" haha. My wrists felt like they were going to fall off, I got "the claw" (when your fingers curl up automatically bc they're so used to holding a tool all day), and my arms felt like they weighed 100 pounds. Not to mention my poor back and dying feet. But I also felt sooo much stronger and in shape after those hitches! Pretty much lost it all now since I had a month long doing herbicide (just walking around and spraying stuff all day) and then an 8 day seed collecting (walking around and shaking seeds off plants and into a bag) so those were definitely not the most physically demanding. But...my next and last hitch will be at the Grand Canyon, so lots and lots of hiking! So excited for that.
Anyways, back to Yarnell. It really was so beautiful, and the we saw lots of cool things! Scorpions, a baby Desert Tortoise (pictured above), lots of lizards, and Canyon Towhees. I had no idea Desert Tortoises had such strong necks - one of the crew leaders showed us the tortoise on his back (pictured above) and I was freaking out thinking it wasn't going to be able to get back onto its feet. But then he used his neck to flip himself over! It was nuts.
I was also excited to be there in the spring when the cacti began to bloom! The cacti with the red blooms pictured above is the Claret-cup Cactus, a type of hedgehog cactus. They were soooo beautiful.
It was also cool to work on this project as we were building a trail in honor of 19 hotshots who passed away fighting a fire there a few years earlier. The hitch before I got there the crew had to stop work due to snow, so they went to a local museum. One of the workers started chatting with them about what they were doing, and he started crying because he was so thankful for the trail they were building.
Overall, this was a really awesome project to be a part of and really taught me a lot about myself.